Summary

Austco Healthcare advances on contract in Singapore
Resapp Health strikes a deal with Doctors on Demand
Lumos Diagnostics shines on debut
The S&P/ASX200 closed up just 6.40 points on Monday to 7315.
Over the last five days, the index is virtually unchanged, but is currently 1.23% below its 52-week high.
More sectors ended lower than higher, despite the gain in the S&P/ASX 200 Index. Industrials was the best performing sector, gaining 4.93% and 5.35% for the past five days.
The healthcare sector kept buzzing throughout the trading hours as several companies kept sharing significant updates that impacted the share price of the respective stocks. Here are some of them:
Nutritional Growth Solutions (ASX:NGS) strikes a deal for ADHD Kids Stimulant Trial
Nutritional Growth Solutions Ltd (ASX:NGS) has signed an agreement for Schneider Children's Medical Centre to clinically test the effectiveness of Healthy Height® on the height and weight of children treated with stimulant medications for ADHD (Attention Deficit Hyperactivity Syndrome).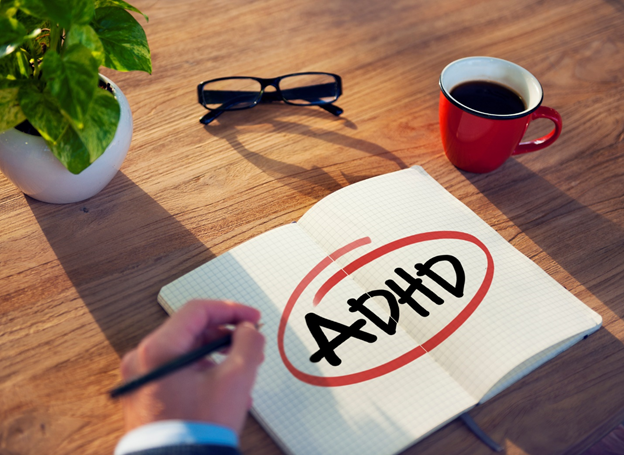 Image: © Rawpixelimages | Megapixl.com
NGS is a worldwide nutrition-focused firm that makes scientifically formulated and clinically proven supplements to aid development in children.
As per the today's announcement made by the firm, studies have reported that children treated with stimulants for ADHD may suffer attenuation in height gain both in the short and long term, which is why an intervention to increase height gain is needed.
The randomised, double-blind, placebo-controlled clinical trial will be conducted by the Schneider Children's Medical Centre.
About 70-140 children under the age of 10 who are currently being treated for ADHD through prescribed stimulant medication will participate in the trial with half of them supplementing their diet with the Healthy Height® formula and the other half with a placebo product to determine if nutritional intervention with Healthy Height®, increases growth in children treating ADHD with stimulant medication.
Meanwhile, the stock NGS traded last at AU$0.270 per share.
Resapp Health (ASX:RAP) strikes a deal with Doctors on Demand
ResApp Health Limited (ASX:RAP), a digital health company developing smartphone applications for the diagnosis and management of respiratory disease, has signed a commercial agreement with Australian-based telehealth company Doctors on Demand. Doctors on Demand will launch ResApp's smartphone-based acute respiratory diagnostic test ResAppDx in their video telehealth services in the third quarter of this calendar year.
Image: © Ilona75 | Megapixl.com
Doctors on Demand was launched in 2015 and provides services to patients along with an assortment of telehealth services featuring GP's, psychiatrists, and dietitians. It also has a straight connection to 3,623 pharmacies for prescription's sake.
Both the firms have made the deal for one year.
The stock RAP traded last at AU$0.043 per share.
Nova Eye Medical (ASX:EYE) at near 2-month high on IDE application for 2RT
Shares of Nova Eye Medical Limited (ASX:EYE) jumped as much as 6.3% to AU$0.340, their highest since 11 May 2021.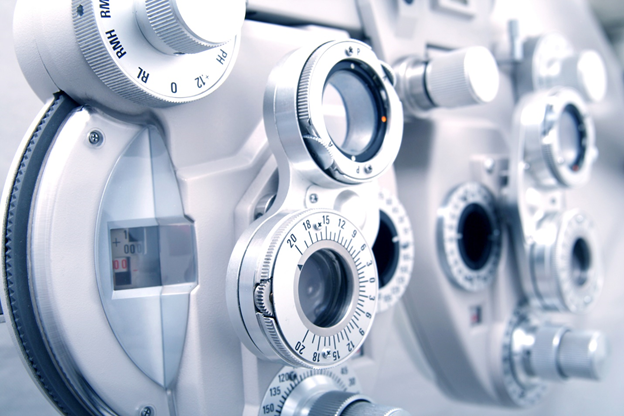 Image: © Amreidizon | Megapixl.com
The medical equipment maker said it has filed an Investigational Device Exemption (IDE) application with U.S. Food and Drug Administration (FDA) for 2RT.
2RT is the Company's patented treatment that can delay the rate of age-related macular degenration (AMD) progression.
The Company stated lodgement of IDE application is a key milestone to commence a pivotal study in the United States to demonstrate the safety and effectiveness of the 2RT treatment.
EYE ended 3.125% up at AU$0.330 per share.
Austco Healthcare (ASX:AHC) advances on contract in Singapore
Shares of Austco Healthcare (ASX:AHC) surged as much as 12.500% to close today's session at AU$0.135.
The healthcare related tech solutions firm shared that its unit Austco Marketing & Service (Asia) Pte Ltd has won AU$3.3 million contract to supply Company's Tacera Nurse Call platform.
The Company also stated that Singapore-based Khoo Teck Puat Hospital (KTPH) has struck the deal.
Austco informed says deployment will commence in Q1 of FY22 and is contracted to be completed by December 2022.
Lumos Diagnostics (ASX:LDX) shines on debut
Shares of biotech firm Lumos Diagnostics Holdings Limited (ASX:LDX) jumped up to reach AU$1.500, 20% above the IPO price on their ASX debut.
The IPO price of AU$1.25 valued Lumos at AU$63 million.
Lumos provided a COVID-19 test and a rapid blood test for distinguishing between viral and bacterial infections.
The Company's IPO funds will be used to fuel its expansion strategy, which is focused more on the United States and Europe than on Australia.
The stock closed 4.800% higher at AU$1.310 per share yesterday.
Medlab's (ASX:MDC) depression study results show significant mental health outcomes
Medlab Clinical Limited (ASX:MDC) shared today that it has undertaken a Depression Study with the Queensland University of Technology (QUT) for its NRGBiotic™ patented product.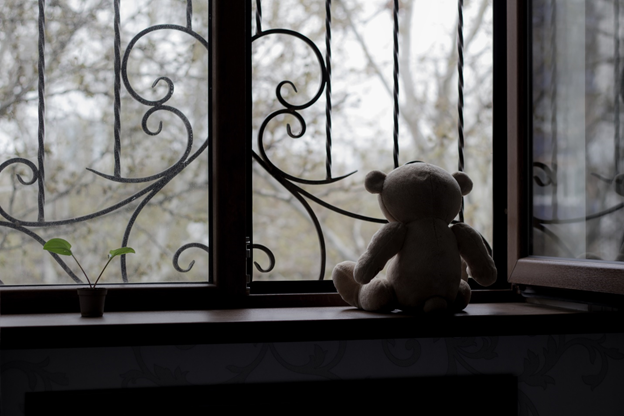 Image: © Eranicle | Megapixl.com
The study outcomes showed using "Medlab's NRGBiotic™ patented formula" with an antidepressant is significantly more effective than taking the anti-depressant alone.
As per the Company's announcement, recent mental health research suggests approximately 800 million people or 10% of the global population live or lived with a mental health disorder.
Meanwhile, the stock MDC ended the last session at AU$0.165 per share.