Highlights

Genetic Technologies Limited has announced its Q2 FY22 results.
Shares of GTG reached their 52-week high during the trading hours today.
GTG reports a cash balance of AU$13.5 million along with customer receipts of AU$1.8 million, paving an extended path for growth.
Genetic Technologies Limited (ASX: GTG), a diversified Genomics and AI-driven preventative health company, has announced its results for the quarter ended 31 December 2021.
Following the announcement, shares of GTG opened today with a massive surge of 25% and traded at AU$0.005. The share price has hit a new 52-week high, crossing the previous high of AU$0.004. At the time of writing this article (2022-01-19 12:36:26 AEDT), the trading volume was 17,052,835 as compared to its average volume of 5,958,635
Following are the significant highlights from the Q2 FY22 results:
Robust fiscal performance
- GTG secured AU$13.5 million in cash and cash equivalents at the end of the quarter. This amount provides sufficient scope for commercialising initiatives for the Multi-Test and COVID-19 Risk Test.
- For the December quarter, cash receipts from customers were AU$1.8 million.
- AU$72,000 was received as grants and interests.
- Cash expenses included costs with the geneType product development (AU$1.3 million), advertisement and marketing (AU$671,000), payments to directors (AU$68,000).
Acquisition of EasyDNA and geneType brand launch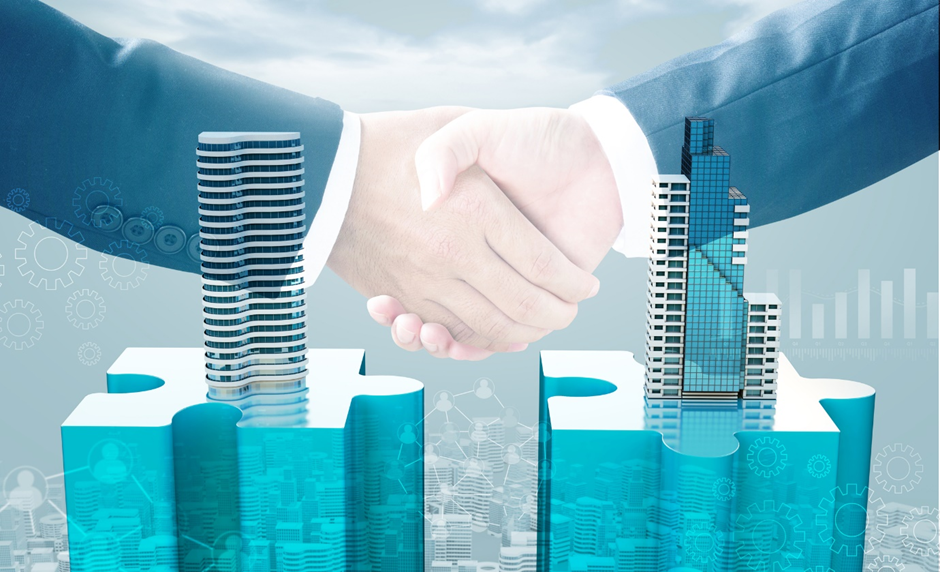 Image source: © nespix | Megapixl.com
GTG completed the process of acquiring EasyDNA in August 2021. After the acquisition, the company focused on delivering GTG's "One Company-Two Brand" approach. GTG is working to further widen the existing network of 70 websites across 40 countries in the coming quarters.
In November 2021, GTG announced the launch of the geneType rebrand as part of the EasyDNA integration. While geneType will represent the comprehensive business and brand, EasyDNA will correspond to consumer-facing brands and products.
The cash receipts from the acquisition of EasyDNA stood at AU$1.8million. The company is further working to include Multi-Test and expects good revenue growth across all brands and products.
Also read: Reece (ASX:RCE) shares near 52-week high, here's why?
An overview of GTG products and its commercialisation
GTG's critical approaches for commercialising the launched products include:
Consumer-initiated testing
Online sales and marketing platform (CIT) in Australia and the US
The core products included for release are GTG's geneType for Breast Cancer, geneType for Colorectal Cancer, and the COVID-19 Risk Test. Along with this, there will be commercial release of the company's Multi-Test to cover both Colorectal Cancer and Breast Cancer in addition to Prostate Cancer, Ovarian Cancer, Coronary Artery Disease and Type 2 Diabetes.
GTG now has distribution coverage in Australia and the United States, and the company has identified Europe and the United Kingdom as future growth markets. In due course, the company will evaluate an Asian market entry for relevant products.
Commercial release of Multi-Test product
In late December 2021, GTG confirmed that it will release phase one of the Multi-Test, which is the result of more than ten years of research on Breast Cancer, Colorectal Cancer, Ovarian Cancer, Prostate Cancer, Coronary Artery Disease and Type 2 diabetes. It will be released after getting final regulatory approvals.
The direct-to-consumer genetic testing market is expected to grow from US$1.2 billion in 2020 to US$2.6 billion in 2025, an increase of US$1.4 billion. This presents a remarkable growth opportunity for GTG.
COVID-19 risk test
In December 2021, GTG started partnership in agreement with IBX and 1health on their 'Vitagene' platform for increased expansion of its access to the COVID-19 Risk Test in the US. The geneType COVID-19 Risk Test is intended to predict disease severity in people aged 18 and above by combining genetic and clinical data to generate a risk score that can be used to determine a person's risk of contracting a severe case of COVID-19.
GTG made a significant mark in research and publications
GTG's Director of Clinical Affairs Dr Erika Spaeth presented a poster at the San Antonio Breast Cancer Symposium, demonstrating a next-generation version of the Company's geneType Breast Cancer Test. Another highlight was the publication of GTG's peer-reviewed research work titled "Ability of known colorectal cancer susceptibility SNPs to predict colorectal cancer risk: A cohort study within the UK Biobank" on the Public Library of Science (PLOS).
Also read: Regis Healthcare sees positive trajectory in first half amid challenging times