Highlights

Bringing the right talent to an organisation may not just prove tough but also cost-intensive.
Superior People Recruitment has an affordable fee structure for its high-quality staffing solutions and ensures transparency in cost structure.
The firm also provides a replacement guarantee for placed candidates if they prove unsatisfactory or leave the employment within the initial six months.
In order to ensure smooth sailing for their businesses, organisations make several decisions. One factor which makes an organisation stand out and thrive even in challenging times is its workforce. Undoubtedly, a company is only as good as its people. And thus, it becomes highly critical to hire the right people.
However, bringing the right talent to an organisation may not just prove tough but also cost-intensive. Though organisations seeking hassle-free and convenient hiring often tend to use the services of external agencies, paying off associated fees for the recruitment agency can impact their budget.
In the current scenario when the choice between recruiting talent and managing cost continues to become more difficult, Superior People Recruitment with its philosophy of affordable recruitment is greasing the wheels for many employers.
Established in 2005, Superior People Recruitment is a professional employment and recruitment agency, operating across all major cities in Australia. The Australian-owned and operated firm is committed to serving its clients with the best skilled, experienced, and suitable candidates.
ALSO READ: Recruitment woes? Superior People Recruitment can help you up your hiring game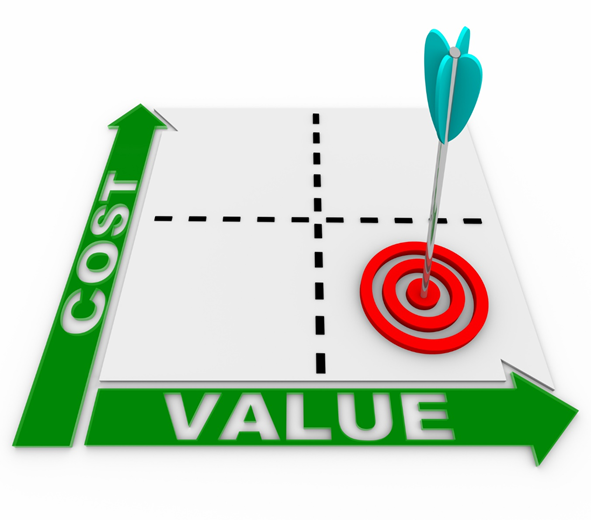 Source: © Iqoncept | Megapixl.com
Affordable fee structure by Superior People Recruitment
Superior People Recruitment is transforming the recruitment model by providing serious alternatives to incurring high costs, thanks to its affordable fee structure. The firm charges 5% of annual base salary as fee in addition to GST for all successful permanent placements.
Meanwhile, Superior People Recruitment also oversees the coordination and management of all aspects of standard media and web-based advertising. Besides the standard advertising, if the company feels the requirement for any other advertising such as display ads, it discusses with the employer.
The recruitment firm thus provides transparency with no hidden costs attached as the employer taking the services has a clear idea of the cost.
Six-month guaranteed replacement period
If a candidate placed by Superior People Recruitment and employed by an organisation proves to be unsatisfactory or leaves the employment within the initial six months, the recruitment firm also guarantees the replacement of that candidate for the same position at no additional cost.
It thus removes the high cost of uncertainty often associated with growing attrition numbers or not finding the right fit for an organisation.
Superior People Recruitment also remains in contact with both the employer and the candidate during the first six months of the candidate's employment to discuss their progress.
Superior People Recruitment believes in the attainability and affordability of staffing recruitment for all businesses. Driven by its philosophy, the firm offers rational and ethical cost structures, which challenge industry standard recruitment fees and at the same time, maintain high level of service in personnel's placement.