Highlights

IOUpay (ASX:IOU) has reported another period of growth for its BNPL offering, registering strong growth in transaction volumes.
The mid-September quarter period saw further growth in customer and merchant sign ups, approval, and onboarding.
IOU is advancing well with the Stage 2 integration of myIOU KA$Hplus prepaid Visa card.
The company remains on track to complete the Second Tranche payment for IDSB investment.
IOUpay Limited (ASX:IOU) has tabled its progress for the mid-September quarter period ended 15 August 2022. The fintech player registered strong transaction volumes for the period, suggesting increased activity after cultural holidays in the previous quarter.
The company has reported continued growth in consumer and merchant sign-ups, approvals and onboarding.
Subsequent to the upbeat update, IOU shares noted an uptick of over 7% to trade at AU$0.076 on 24 August 2022.
Strong financial metrics for myIOU BNPL offering
For the reported period, IOU registered AU$7,071,025 in Total Transaction Value, delivering Net Transaction Revenues (NTR) of AU$415,539.
TTV written over the past 12 months to 15 August 2022 stood at AU$33,071,230, delivering an NTR of AU$2,144,870. As a result, myIOU Income Margin reached 6.5% for the 12-month period, within the company's target range.
For the mid-September quarter period, IOU reported Non-Performing Loans (NPL) of AU$193,920 and an NPL Ratio of 0.59%, indicating modest delinquencies and reinforcing a strong credit quality control strategy.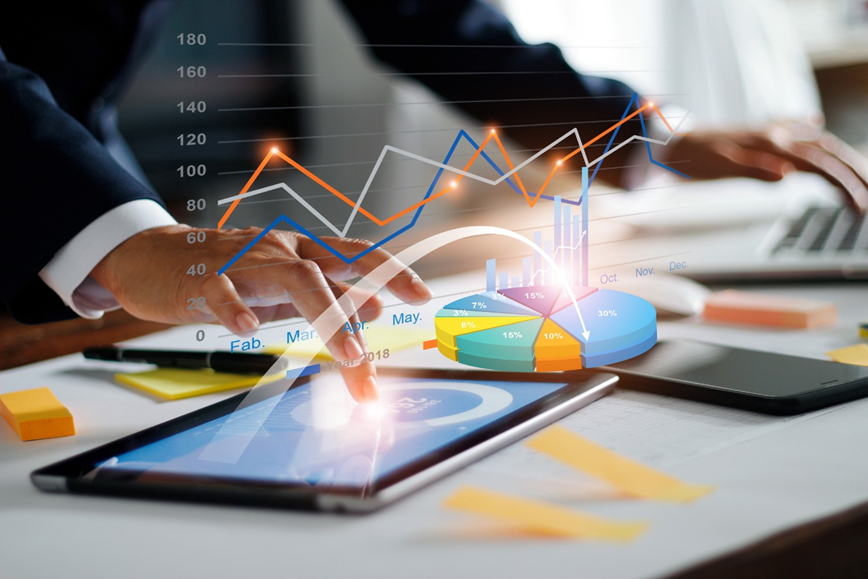 Source: © Ipopba | Megapixl.com
As part of its best-in-class brand positioning in South East Asia, IOU remains committed to developing a community of quality merchants and consumers. The company boasts over 2,500 active merchant outlets on the myIOU platform across 13 industry verticals, and these outlets represent the physical and online shopfronts of over 900 merchant relationships from across Malaysia.
Continued increase in consumer and merchant base
During the reported period, IOU added 58 new merchants to 12 industry vertical categories on the myIOU platform. The company also reported continued active consumer engagement during the September quarter.
IOU reported an increase of 20% in consumer downloads, 22% in consumer onboarding and 18% in consumer account activation as compared to the results as at 30 June 2022.
Interestingly, out of all the consumers who download the myIOU app, around 77% complete the onboarding process. Additionally, over 30% of those who download the app complete a transaction using the app.
IOU has reported consistency in these ratios over time and has noted a growth trend in activation to the transaction identified since the launch of myIOU 2.0 in mid-March.
myIOU KA$Hplus Prepaid Visa Card & IDSB Investment update
IOU looks to make further progress in relation to myIOU KA$Hplus Prepaid Visa Card as Stage 1 rollout was officially launched on 15 July 2022. The Stage 2 integration of the card to the myIOU BNPL platform remains subject to approval from Bank Negara Malaysia (BNM). IOU is actively engaging with VirtualFlex to meet all the requirements for the bank approval.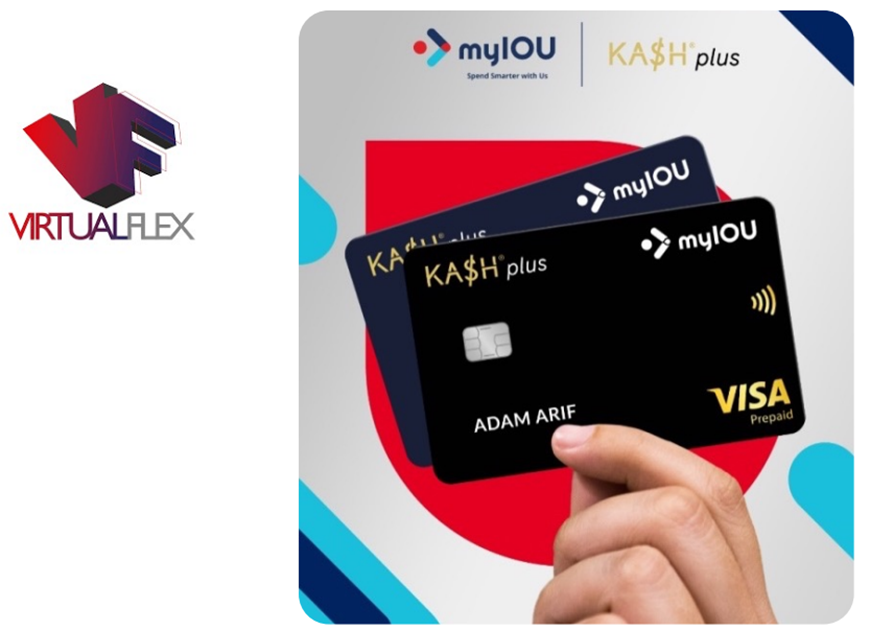 Source: IOU Presentation
Besides this, IOU's Second Tranche Payment in relation to the investment in IDSB is due to be concluded by 31 August 2022.
The company remains on track with the initial stage of a marketing programme to market myIOU BNPL services into IDSB's high-credit quality, civil servant customer base, which is to be rolled out in the ongoing quarter.