Highlights

Thousands of people were urged to leave their homes after incessant rain caused flooding in Sydney.
In western Sydney alone, there have been 18 orders to evacuate, and there are threats of more orders to come.
Sydney could receive up to 120 millimetres of rain today, according to BoM.
At least one person died and tens of thousands were asked to evacuate their homes after incessant rain caused massive flooding in Sydney, the largest city in Australia.
The torrential rain has cut off access to several roads and as many as 18 evacuation orders were issued in western Sydney alone. It is feared that more evacuation orders will be issued soon.
Stephanie Cooke, emergency services minister for New South Wales, has dubbed the situation as a 'life-threatening emergency'.
It may be recalled that Australia was several impacted by floods in March-April too and at that time at least 20 people have lost their lives due to floods. Most of these fatalities were recorded in New South Wales.
It is learnt that around 4,000 requests for assistance have been handled by the NSW State Emergency Service (SES) as torrential rain continues to pummel the state. With 71 evacuation orders in place, the massive flooding has affected about 30,000 residents across Sydney, the Hunter, and Illawarra.
Cooke remarked that there are threats from flash floods, riverine flooding, and coastline erosion.
According to the Bureau of Meteorology (BoM), some places had received up to 350mm of rain, putting the Nepean River in danger of flooding. The BoM added that Sydney could receive up to 120 millimetres of rain today (July 4).
NSW Premier Dominic Perrottet announced that he has asked for an additional 100 Australian Defense Force officers, and 100 are already helping with rescue operations in north-west Sydney.
Residents of Greater Sydney have been advised to stay at home and monitor the SES website for evacuation instructions.
Meanwhile, local media reported that an operation was under way to save 21 crew members from a cargo ship that had lost power south of Sydney and was in danger of being swept ashore.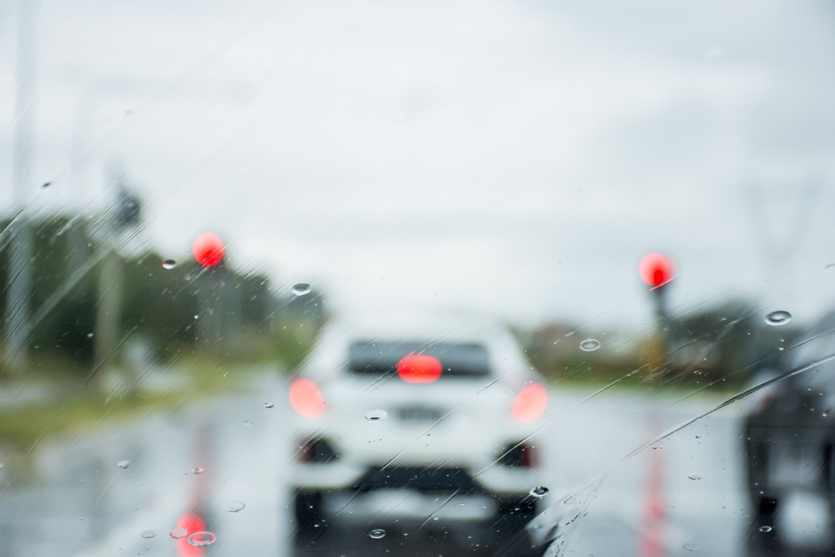 Source: © Darianipot | Megapixl.com
Was Australia well prepared for massive flooding?
It seems that the authorities were not well prepared despite the heavy rains and floods in March and April this year.
According to a video posted on social media, trash cans flowed down flooded highways while gas stations, residences, cars, and street signs were partially submerged. Families who were stuck were being evacuated by military vehicles through flooded streets.
Given that river catchments are already flowing at their capacity and that Australia's east coast has recently been hit by the La Nina phenomena, which is normally associated with greater rainfall, the weather might cause flash floods and landslides.