Summary

Today, the TTA share price surged by an eye-popping 141.6% before being temporarily paused for trading.
The FUN share price rose over 14.5% after the company held its shareholders' meeting.
RMA Global now has over 122,000 agents on its US platform.
After Tuesday's sharp recovery of 1.48%, today the benchmark index is witnessing selling pressure, led by commodity-linked shares. Despite a green trading session on Wall Street, the ASX 200 has slipped 0.48% to 7307, trading at the lowest level of the day (as of noon).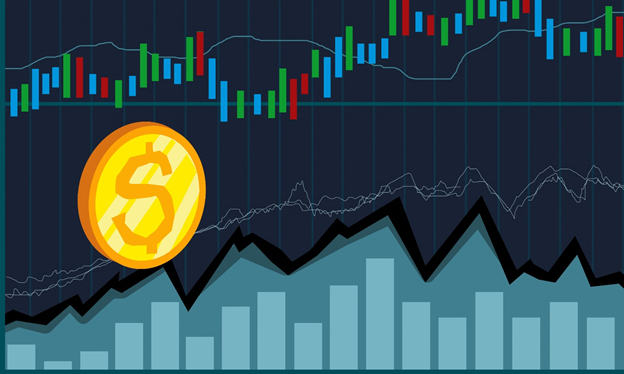 Image Source: Copyright © 2021 Kalkine Media
The market breadth is weighed on a negative side, with 8 out of 11 sectors trading in the red. Despite weak sentiments, a few penny stocks are buzzing on the ASX, delivering high intraday gains. Here's a list of five such penny stocks.
Read More: Which one is the best dividend ETF on the ASX?
TTA Holdings Limited (ASX:TTA)
Today, the TTA share price surged by a staggering 141.6% and is currently trading at AU$0.058, compared to the previous closing of AU$0.024. On Tuesday also, the stock was up by over 9%.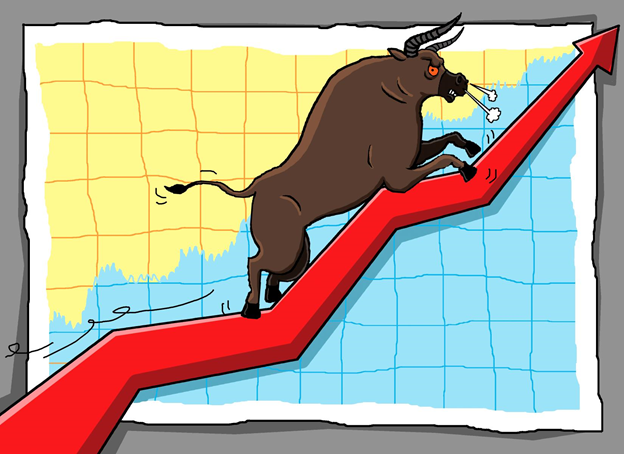 Image Source: Copyright © 2021 Kalkine Media
The volume, for the day so far, has been registered at over 3.1 million shares, the highest one-day volume noted since 22 February 2021. However, the trading has been temporarily paused on the ASX, due to a pending announcement by the company, in anticipation of which the TTA share price might have skyrocketed.
Ardiden Limited (ASX:ADV)
An ASX-listed gold exploration company, Ardiden has announced signing an option agreement with Great Northern Lithium Pty Ltd. The agreement will allow Great Northern Lithium to acquire an 80% interest in Ardiden's hard rock (spodumene) lithium portfolio and establish a Joint Venture with Ardiden.
Image Source: Copyright © 2021 Kalkine Media
The transaction will provide additional exploration capital for Ardiden's Pickle Lake Gold Project while retaining exposure to the lithium sector and EV battery market. Triggered by the announcement, the ADV share price has risen by 28.5% to AU$0.009 in today's session.
Future Metals NL (ASX:FME)
Future Metals is a new entrant to the ASX, having made its debut on Tuesday. On its debut, the company informed investors about its current operational highlights and future trajectory. The company operates the Western Australia-based Panton PGM Project, which is one of Australia's largest and highest-grade PGM Projects.
Future Metals seems to have cheered Investors with its updates, leading to a surge of 13% in the FME share price to AU$0.26.
Funtastic Limited (ASX:FUN)
The FUN share price has been trending up since mid-June. The stock has already rallied 35% since 15 June, including today's 14.5% rally to AU$0.11. Today, the company held its shareholders' meeting and announced that it had almost completed its strategic review and restructure.
It also said that its state-of-the-art logistics facilities have been designed and will be commissioned in coming days.
RMA Global Limited (ASX:RMY)
RMA is an online digital marketing business, which released its US business update today. There are now over 122,000 agents on its US platform and the company now targets to reach 200,000 agents by the end of the calendar year.
Image Source: Copyright © 2021 Kalkine Media
For the first time, the number of agent reviews on the platform have outpaced the number of agents with 128,500 US reviews. These reviews are a good indicator of agent interaction with the platform and therefore, increase the likelihood of their subscription. The RMY share price has shot up by 10.2% to AU$0.27.
Read More: Can you count on penny stocks to make money?