Source: Blue Planet Studio, Shutterstock
Summary

Financial markets are witnessing mergers and acquisitions not seen for decades.
The combination of the vaccine roll-out, a rapid economic rebound, strong equity markets, and cheap debt, is propelling companies to get the chequebooks out.
Lately, several ASX-listed companies have announced mergers and acquisitions.
The world is in the grip of what some may call a merger-and-acquisition mania. Deals worth trillions have already been announced during the first three months of 2021.
The growth was most marked in the United States, thanks to the phenomenal level of activity by SPACs (the special purpose acquisition companies set up to take private firms public). European and Asia-Pacific deals are also on a rise.
The question that arises is - how is this happening as parts of the world tackle the second and the third waves of COVID-19? The answers are simple, yet significant- vaccine roll-out, rapid economic rebound, generous stimulus packages, strong equity markets, cheap debts, and a low-interest rate regime-, to name a few.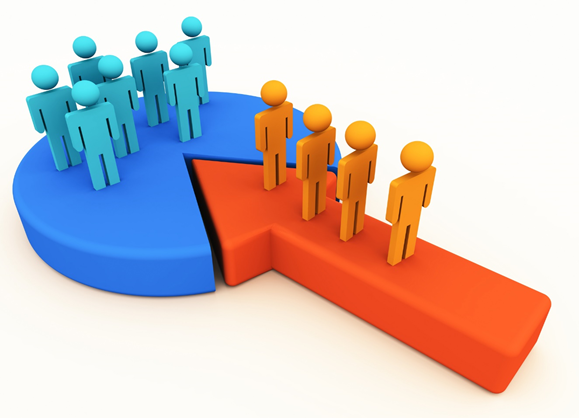 Image source: © Artistashmita | Megapixl.com
In this backdrop, let us look at few ASX-listed companies that have recently announced acquisitions.
Regis Resource Limited (ASX:RRL)
The gold miner revealed a major acquisition from IGO Ltd (ASX:IGO) last week. A conditional binding agreement was signed to buy IGO's 30% interest in the Tropicana Gold Project, effective 31 March 2021 for AUD 903 million cash.
The proposed acquisition is a transformational transaction, says the CEO and MD, Jim Beyer. The deal diversifies the Company's existing production base with a non-operated interest in a high-quality, low-cost, high-margin gold asset.
To fund the transaction, Regis Resource completed an institutional placement, and the institutional component of entitlement offer is expected to raise approximately AUD 650 million.
Maggie Beer Holdings Limited (ASX:MBH)
The producer, marketer, and distributor of premium foods and beverages, Maggie Beer Holdings, has signed a conditional agreement to purchase 100% of the shares in Hampers & Gifts Australia Pty Ltd.
The acquisition dovetails perfectly into its e-commerce and digital transformation strategy. Besides, the acquisition will be highly complementary to the business and brings material skills, expertise, and business opportunities.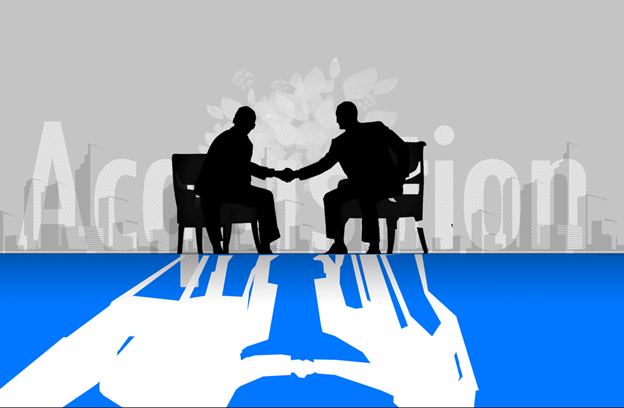 Copyright © 2021 Kalkine Media Pty Ltd
Notably, the combined business is expected to generate revenue of more than AUD 85 million per annum and strong EBITDA growth in FY22.
To fund the acquisition, Maggie Beer Holdings has completed a placement and institutional entitlement, which raises approximately AUD 20.4 million.
EML Payments Limited (ASX:EML)
The innovative payment solutions provider is one of the largest FinTech enablers in digital banking. It entered into a binding Share Purchase Agreement to acquire 100% of Sentenial Limited and its wholly owned subsidiaries, including its open banking product, Nuapay, for an upfront enterprise value of AUD 108.6 million (and an earn-out component of up to AUD 62.1 million).
The acquisition broadens EML Payment's payment offerings to include alternate (non-card, non-scheme) payment products. The Company is well positioned to export the technology globally. It plans to leverage the Sentenial platform into Australia and North America.
While the acquisition is expected to complete in late FY21, the combined group is expected to process more than AUD 90 billion in Gross Debit Volume in FY22.
In closing, let us look at the share price details of these three companies.