Source: Shutterstock
Summary

Cost rationalisation initiatives have delivered strong results during the pandemic, while JobKeeper payment also added to strong earnings.
The company seeks to return towards profitable growth from FY22. It has a target EBITDA margin of 15%.
Paragon Care Ltd (ASX:PGC) has reported improved profitability and cashflows. The medical device company has released first-half FY21 results.
It has been working on a cost rationalising strategy over the last year. As a result, the company delivered $7 million through initiatives in inventory, facilities consolidation, and freight management. These savings were in addition to $3 million JobKeeper payments in Q1 FY21.
While revenue fell 5% to $115 million, its EBITDA was up 63% to $14.7 million. Paragon said marketing and travel expense cuts added to the gains in EBITDA. Overall, it expects cost savings to be sustainable, but travel expenses would increase as the economy re-opens.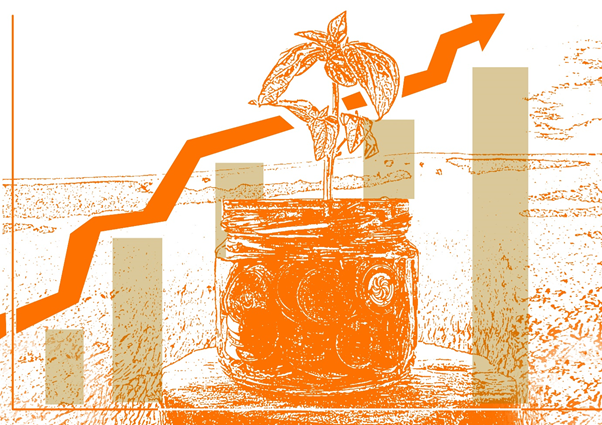 Copyright © 2021 Kalkine Media Pty Ltd
During the half-year, the company also paid $14.3 million in earn-outs related to previous acquisitions. Cash flows would improve from the second half because only $1 million is left in vendor conditional payables.
Cost initiatives taken by the firm are also delivering reduced working capital cycle and improved cash management. In H1FY21, the company had a working capital cycle of 133 days, down 28 days from 161 days in the same period last year.
Net profit after tax improved by 271% to $5.2 million from $1.4 million. At the end of the period, the company had cash of $26.6 million and net debt of $76.3 million.
Copyright © 2021 Kalkine Media Pty Ltd
Paragon Care has been aggressive in its acquisition. It had completed 17 acquisitions between FY15 and FY18. Earning contribution is also diversified across products and services. During the half-year, the company's revenue rose in devices and diagnostics but fell in capital & consumables and service & technology.
Paragon Care expects flat revenue in FY21 and growth in FY22. The company has an EBITDA margin target of 15% and gross margins of over 38% from 2H FY21. The Board remains committed to paying dividends, and a dividend reserve was created for the resumption of dividend payments.
PGC shares were trading at $0.26, down 3.7% on Tuesday.