Highlights

Since the introduction of Facebook, Metaverse has become a common goal for many big tech firms across the world.
Although, the Metaverse stocks are a new term to many investors, but the concept had been around for a long period.
Video games like "Roblox" and "Fortnite" and most of the social media platforms are built on metaverse technology.
Since the world shifted more and more towards digital platforms, a variety of virtual experiences and assets gained momentum. Metaverse – referred to a fully realised digital space existing beyond the analog – is one such thing. To it advantage, with the advancement of technologies like Internet of Things (IoT) and 5G, among many others, many investors have been inquisitive to explore Metaverse stocks.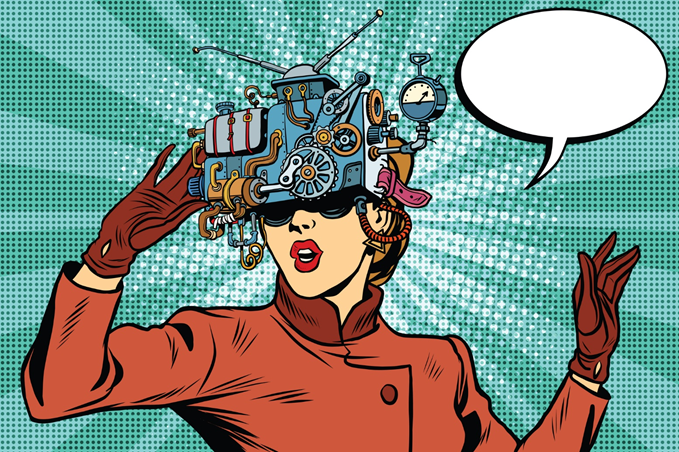 Representative image Source: © Jirsak | Megapixl.com
Mentioned during early 1990s, in some sci-fi or science fiction novels, Metaverse was described as a virtual reality-based world. As per experts, there's a lot to talk about Metaverse and its working model. Metaverse is expected to become a multi-trillion dollars market as the world transforms into a new digital era. This article will walk you through what are metaverse stocks and other related highlights.
RELATED ARTICLE - Is virtual reality the future of eSports?
What are Metaverse Stocks?
What is metaverse?
Metaverse is basically a virtual platform or a virtual world, where real people can interact, create, and play virtual games. Video games like "Roblox" and "Fortnite" are the biggest examples of this technology. With over millions of daily active users, a virtual alternate reality platform is quite like the way it was described in the movie "Ready Player One".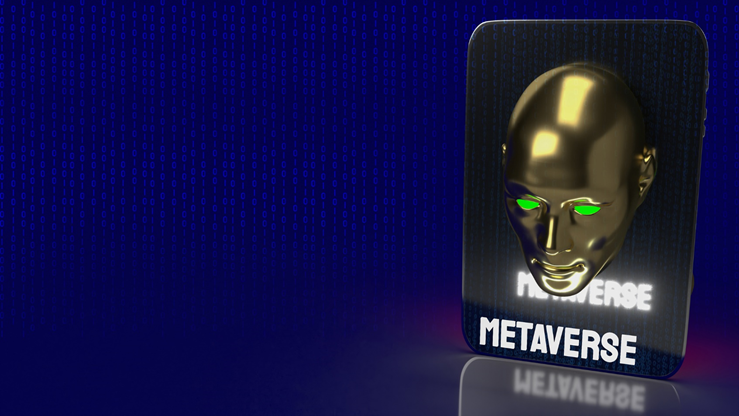 Representative image Source: © Jirsak | Megapixl.com
However, some experts also describe Metaverse as not just a virtual world or space, but a -sort of successor state to mobile internet, which resembles a framework for connected life. Metaverse is expected to gradually emerge in the market with an integrated range of different products, capabilities, and services.
Metaverse and tech companies
Prior in this year, Facebook's CEO Mark Zuckerberg have been vocal about this technology. In his statement, he stressed on bringing Metaverse to life, addressing the technology as an ''embodied internet".
During one of his presentations Zuckerberg announced his intention to build a more maximalist version of Facebook, crossing social presence, entertainment, and office work. As per sources, Facebook CEO also expects the company to be seen as a Metaverse company. The social media Company now has around 20% of its global workforce working on VR, AR and metaverse initiatives.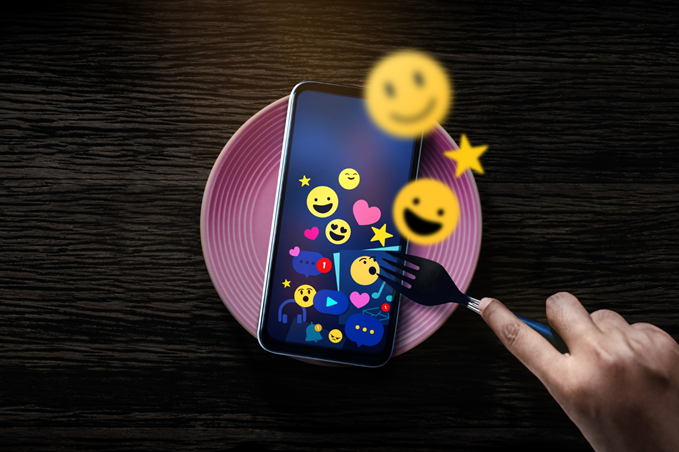 Representative image Source: © Jirsak | Megapixl.com
Global tech companies like NVIDIA, Microsoft, Roblox and Tencent have been the current top firms using this technology. Joining the bandwagon, prior this year, Microsoft also announced to develop an "enterprise metaverse". In one of the conferences held in May 2021, Microsoft CEO – Satya Nadella identified its Azure business lines as a "Metaverse".
Moreover, Tencent has addressed Metaverse as the future of the internet in one of its marketing releases.
Nvidia has started a new metaverse project called "The Omniverse" creating a metaverse for engineers.
Parent company of Tinder – Match group is also planning to roll out a series of AR features and "metaverse elements" to upgrade their apps.
Investment companies like - Roundhill Investments (an ETF sponsor) have been also providing exposure to these globally listed Metaverse companies. With many big companies emerging in this sector, experts believe that the Metaverse market will soon reach to a milestone of AU$800 billion by 2024. Metaverse market is likely to accelerate with new technologies like blockchain and VR gaining the mainstream adoption.