Source: S_L ,Shutterstock
Summary

Dimerix Limited announced that the CLARITY 2.0 team obtained authorisation from the Central Independent Ethical Review Board.
The Company has submitted dossiers for regulatory approvals in India for the CLARITY 2.0 study.
Dimerix stated that it had engaged several clinical trial sites with recruitment to begin after the regulatory approval.
ASX-listed clinical-stage drug developer Dimerix Limited (ASX:DXB) updated the market with the progress on the CLARITY 2.0 study in COVID-19 patients. The Company disclosed that dossiers for regulatory approval were submitted to regulatory authorities in India for the study.
Following the announcement, the share price of DXB moved north, trading 4.081% higher at A$0.255 (at AEDT 12:03 PM).
Two COVID-19 studies in headway with DMX-200
DMX-200 is Dimerix's lead drug candidate and is a part of two different investigator-led Phase 3 clinical trials in patients having respiratory complications related to COVID-19.
Moreover, the Company was awarded almost A$1 million from the Australian Government for one of these clinical studies from the highly competitive Medical Research Future Fund (MRFF). The endorsement reflects the robust scientific rationale for DMX-200.
Despite the launch of COVID-19 vaccines, many respiratory symptoms will need to be addressed in many people and nations accordingly.
CLARITY 2.0 study in a nutshell
DMX-200 is included in a large 600 patient Phase 3 clinical study led by Professor Meg Jardine from the NHMRC Clinical Trials Centre at The University of Sydney, Australia.
CLARITY 2.0 study aimed at COVID-19 patients at an earlier stage of respiratory complications, before the onset of ARDS (Acute Respiratory Distress Syndrome), which is being examined in the REMAP-CAP study.
CLARITY 2.0 is a double-blind, investigator-initiated, multi-centre, prospective, placebo-controlled, randomised clinical study.
The study's primary endpoint is 7-point clinical health at day 14 of the treatment, adapted from the categorical scale, as per WHO's recommendation for COVID-19 trials.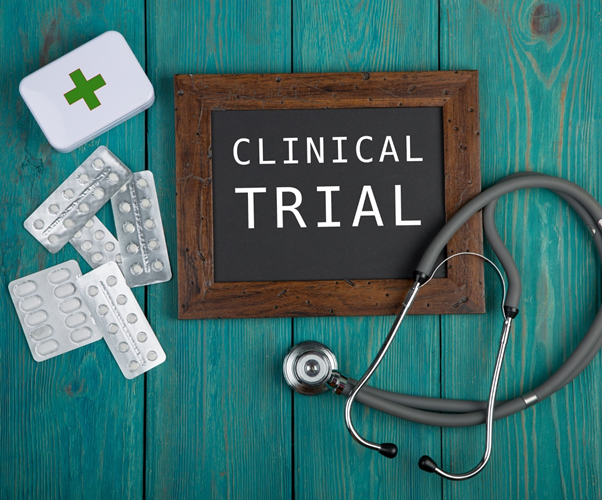 © Nastyazhi | Megapixl.com
The Company notified that the CLARITY 2.0 team had obtained authorisation from the Central Independent Ethical Review Board. This approval is required to get final clearance from the Indian regulatory authority.
Moreover, several clinical trial sites have been engaged, and recruitment will start following the regulatory approval is obtained. The Company anticipates securing regulatory approval in April.
Dimerix proactively supports both clinical studies driven by the CLARITY 2.0 and REMAP-CAP teams in offering them information related to the regulatory submissions and DMX-200 supply to the study sites.
The Company is looking ahead to update the market on progress and as significant milestones are met.
Other developments
Source: Copyright © 2021 Kalkine Media Pty Ltd (Data Source: DXB ASX Update, 10 March 2021)