Source:Thampapon,Shutterstock
Summary

Harvey Norman reported a record half-year result, with 113.8% increase in PBT.
The company opened 12 new stores during H1, earlier than anticipated.
HVN maintained a strong balance sheet and announced an interim dividend of 20.0 cents per share (fully franked).
Positive momentum has continued in the second half.
Harvey Norman Holdings Limited (ASX:HVN) has delivered solid results for the half-year ended 31 December 2020, highlighting the strength and resilience of the integrated property, retail, franchise and digital strategy. Despite the challenging situation, HVN registered record financial performance.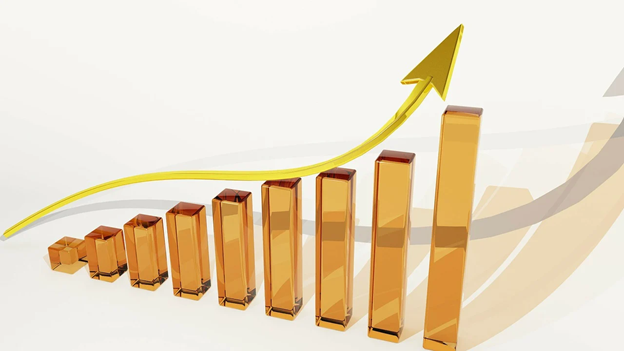 Source: Pixabay
The company has 539 franchisees in Australia, 194 franchised complexes in Australia, and 107 offshore company operated stores.
Must read: Contact Asset Management's fantastic four for 2021
Record Performance Amid the Pandemic Challenges
It is evident from the financial outcomes that customers continued to engage strongly with the company's brands.
Financial highlights for the first half-year period:
Reported net profit after tax and non-controlling interests grew by 116.3% to AUD 462.03 million.
Reported profit before tax totalled AUD 643.91 million as against AUD 301.15 million in the prior half-year, reflecting an increase of 113.8%. When the net property revaluation adjustments impact and AASB 16 Leases are deducted, profit before tax was AUD 610.22 million compared to AUD 285.87 million in the previous half-year, an increase of 113.5%.
EBITDA stood at AUD 779.84 million, up 76% on PCP. EBITDA excluding net property revaluations and AASB 16 net impact totalled AUD 659.31 million, up 93% on pcp.
Balance Sheet: HVN maintained robust balance sheet, thanks to its real property assets and healthy working capital position. The net assets' value totalled AUD 3.74 billion during the period, up 13.9% on PCP when it was AUD 3.28 billion.
The net cash position was AUD 21.75 million as against a net debt position of AUD 553.23 million during PCP. Cash inflows from operating activities were more than AUD 391 million. The robust cash flows helped the company to invest in its businesses and pay the external debt.
By the end of the period, the Group had AUD 499 million in unused available financing facilities.
The company is well-positioned to address any challenges due to uncertain times, as well as ready to capitalise on opportunities emerging in the market.
Dividend: The Board has announced an interim dividend, fully franked, of 20.0 cents per share. The dividend is scheduled for payment on 3 May 2021 to shareholders registered on 1 April 2021.
Harvey Norman Holdings observed positive momentum from 1 January 2021 to 23 February 2021 with an increase of 21% year-on-year in aggregated sales revenue for the period.
HVN was trading at AUD 5.345 on 1 March 2021 (AEDT 11:29 AM), up by 2.003%.