The health authorities of Queensland have issued an alert and taken emergency actions required after six patients, who were primarily identified as COVID-19 patients, were found to be highly infectious UK strain of the virus.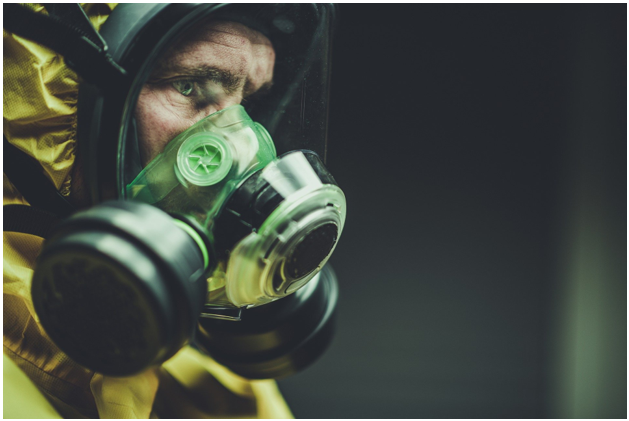 As per the reports, all the six cases detected with the UK strain of coronavirus stayed on the same floor in the hotel and therefore are connected to each other.
The cases were discovered via genomic testing.
The other 129 guests at the hotel will be transferred to other separate hotels on 14 January and will be tested once more. Also, their quarantine time is extended by 14 days more.
Via a tweet, Premier Annastacia Palaszczuk stated that 226 staff members who were working since 30 December 2020 along with the quarantined guests will now be tested and quarantined.
It should be notified that this new UK strain of the COVID-19 is 70% more infectious and entirely different from the original coronavirus.