Health Insurance
October 20, 2021 04:56 PM AEDT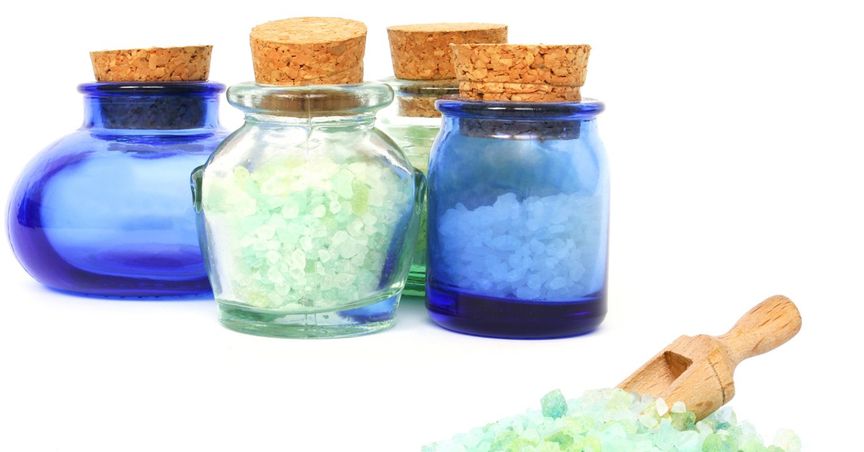 Highlights Medlab has announced the sale of the Australian nutraceutical business to the leading pharmacy – PharmaCare. Medlab decided to sale the Australian business because business was not able to cover the cost of distribution. With ...
Read More... October 08, 2021 07:06 PM AEDT September 14, 2021 04:56 PM AEST September 09, 2021 07:55 PM AEST
Ad
GET A FREE STOCK REPORT
Top Penny Picks under 20 Cents to Fit Your Pocket! Get Exclusive Report on Penny Stocks For FREE Now.