Highlights:

SkyWater Technology Inc. (Nasdaq: SKYT) to set up a new chip manufacturing unit in Indiana.
US Senate passed legislation on Tuesday to boost chip-making in the US.
Global shortages of semiconductors for the last two years jeopardized many industries.
U.S. semiconductor manufacturer SkyWater Technology Inc. (Nasdaq: SKYT) is all set to invest US$1.8 billion in a chip research and production facility in Indiana, Reuters reported on Wednesday.
SkyWater will build the chip facility in collaboration with the state and Purdue University.
The news comes close on the heels of the US Senate voting to go ahead with a toned-down version of a legislation called the CHIPS Act, to boost the semiconductor industry, providing billions of dollars in subsidies and tax credits.
Chief executive officer of the Bloomington, Minnesota-based SkyWater, Thomas Sonderman said that this endeavor to bolster their chip fabrication facilities will lean on the funding from the CHIPS Act.
Strategic reshoring of semiconductor manufacturing will depend a lot on Federal investment, which will help SkyWater to expedite and expand it further, Sonderman added.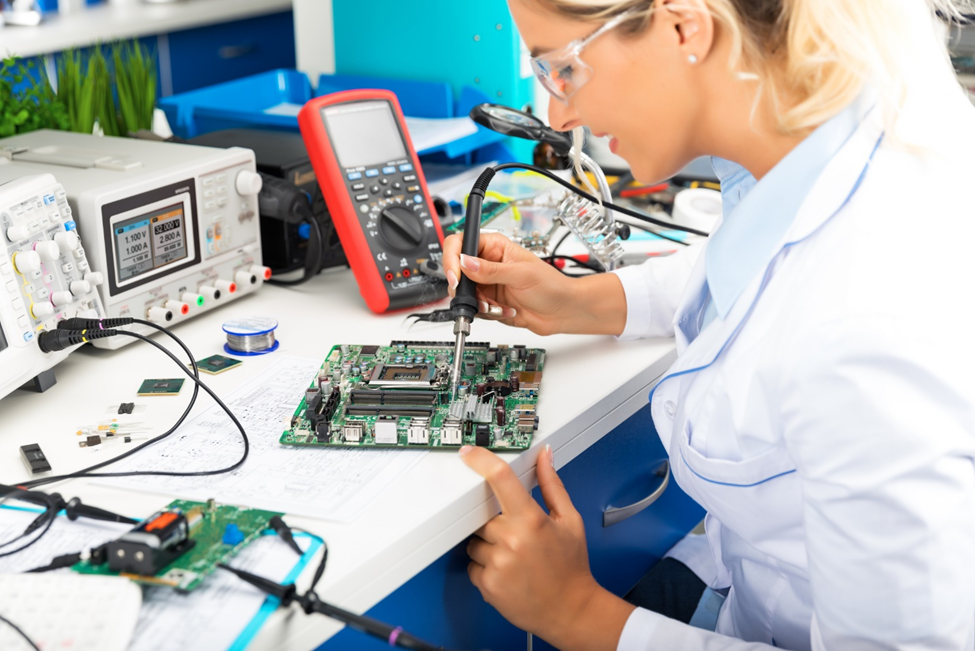 © Scanrail | Megapixl.com
New chip facility will depend on the CHIPS Act
According to its spokesperson who talked to Reuters, the work on the new facility will begin in 2023, however, a lot depends on whether the CHIPS Act is passed or not.
The Indiana facility will be set up on the Purdue premises in West Lafayette, the company said.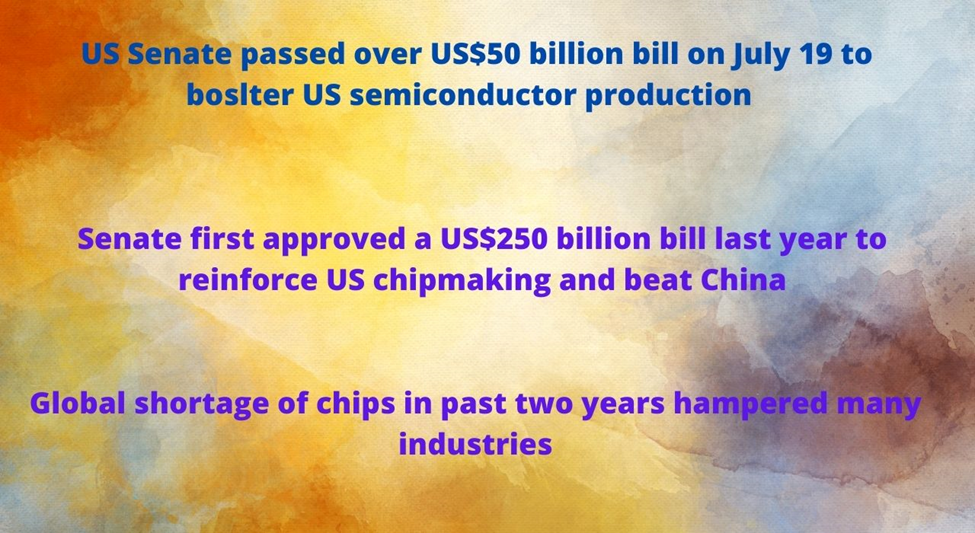 Source: ©Kalkine Media®; © Raining Leads via Canva.com
The location will be an advantage for the company and its customers who will benefit from the collaboration with the university and its coterie of talent.
Bottom line:
SkyWater manufactures semiconductors at its Minnesota factory for customers. Its semiconductors are used in a slew of sectors that include automotive, biomedical, cloud computing firms, aerospace, and the US government. It also runs an advanced chips packaging facility in Kissimmee, Florida where production is ramping up now.