Gold Stocks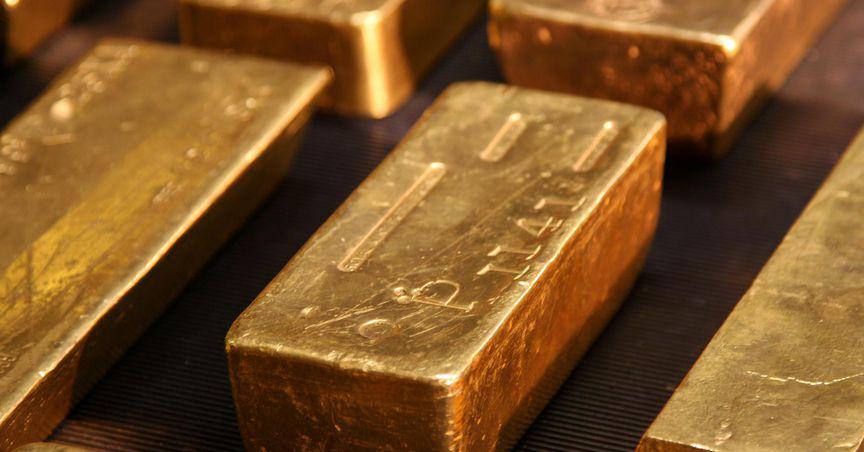 The gold stocks are generally considered as safer assets in times of market turmoil. Let's explore how the gold stocks are faring amid macroeconomic headwinds.
Read More... August 31, 2022 05:20 AM PDT August 01, 2022 07:30 AM PDT June 08, 2022 01:45 PM PDT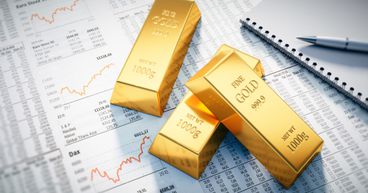 March 07, 2022 01:27 PM PST 3 NYSE-Listed Gold Stocks to Watch in 2021
' expects annual gold equivalent production to be 2.4 million ounces in 2021. Gold price soared over 24 percent in 2020. The yellow metal, which started trading at US$1,521 per ounce at the start of 2020, touched all time high of US$2,089.2 per ...
Read More...
Frequently Asked Questions
What is the best stock for gold?
One can invest in gold stocks of companies exploring precious metals, gold Mutual Funds, or Gold Exchange Traded Funds (ETFs). Some of the gold exploration companies include: Barrick Gold Corporation (GOLD), Franco-Nevada Corporation (FNV), Wheaton Precious Metals (WPM), AngloGold Ashanti Limited (AU), Newmont Goldcorp (NEM), Newcrest Mining (NCM)
Is gold stock a good investment?
Precious metal stocks are considered safe havens in times of volatile market conditions. Gold can be a safe investment option when the stock market is uncertain or crashing and the interest rates are low. Gold investments help keep the value of money intact. Gold is preferred in uncertain market conditions due to its liquidity, compared with other investment instruments.
Is it better to buy gold or gold stocks?
One must analyze the requirement. Since gold offers a safe option against inflation and volatility, gold stocks can provide an opportunity for higher gains in the long term, although there are risks involved. So, depending on the individual requirement, one can include both gold and gold stocks in the portfolio to balance the risk and return.