Source:slir, Shutterstock
Summary

General Liability Insurance covers human injury or property damage.
Commercial Auto Insurance supports businesses involved in deliveries or transportation.
Worker's Compensation Insurance protects employers from lawsuits by workers.
Businesses can be prone to various threats, both internal and external. Equipment failure, accidents, vandalism, theft, and even natural disasters can cause widespread disruptions. As such, businesses look for insurance covers that can protect them from various future exigencies and uncertainties.
Business insurance protects a company from unforeseen dangers that may arise due to various factors, including physical threats and legal issues. Insurance helps ensure the smooth functioning of the firm.
Here are some of the most common types of business insurance products in the market.
General Liability Insurance
Companies may face various threats such as losses from human injury and property damage. Manufacturers, importers, and distributors may incur huge economic losses from such threats. Product liability insurance can protect businesses against such losses, especially while servicing their third-party clients. In cases, when an insured party is found legally liable for any kind of damage, this insurance will cover their legal costs and payouts involved.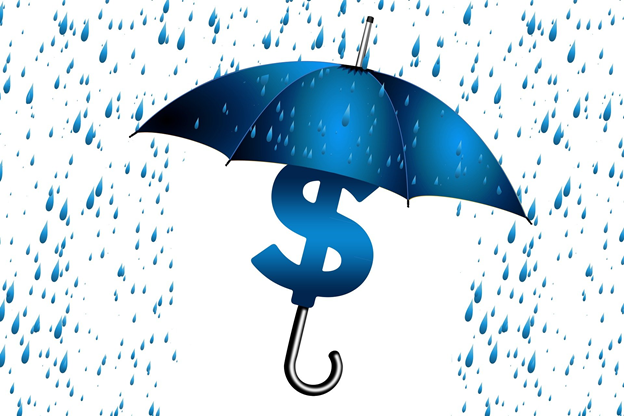 Image Source: Pixabay
Property Insurance
When incidents like fire or theft happen, businesses sometimes run out of cash to replace or repair the damaged property or items that are necessary to keep their operations running. Commercial property insurance gives protection to properties, such as offices and factories, when there is an accident, theft, vandalism, or natural calamity. The insurance also covers damage to equipment, signage, inventory, and furniture.
Commercial Auto Insurance
Commercial auto insurance supports businesses involved in deliveries or transporting goods from warehouses to establishments. The insurance covers the business for liability exposure by insuring the company's car, van, or trucks from damage or any kind of accident. The commercial auto insurance coverage includes bodily injuries and deaths, medical expenses of the driver and passengers as well as physical damage to the vehicle in an accident.
Worker's Compensation Insurance
Workers' compensation Insurance protects the company and owner from medical expenses, and disability or death benefits when an employee is injured or dies during employment. The policy also provides a replacement to the employees' lost wages due to an accident at work. The insurance coverage takes away the employees' right to sue the employer for an accident in exchange for covering the medical expense and wage replacement.
Home Insurance
Home Insurance, which is commonly called homeowner's insurance, supports professionals doing business from their own homes. The policy usually covers internal and external damage to the private residence arising from events such as fire, theft, vandalism, lightning, or wind. The insurance also pays for loss or damage of equipment or inventories, as well as any injuries at the property.