Highlights:
The UK is set to witness another heatwave this week, with temperatures forecasted to reach 35C (95F) in some parts.
Due to the extreme weather, sales of ice cream have doubled.
Extreme weather in the UK is troubling people. The country recently witnessed a heatwave and is set to go through another this week, with temperatures forecasted to touch 35C (95F) in some parts. The harsh weather conditions have caused several businesses, such as restaurants, to stay closed as they can't continue to operate in the scorching heat. But some businesses are in fact, doing well due to it, like ice cream makers.
Of late, ice cream sales have doubled due to the higher demand. With the forecast of more heatwaves, supermarkets are gearing up for a huge weekend now. The situation is such that smaller businesses are struggling to keep up with the demand, with some even working extended hours to keep the orders flowing.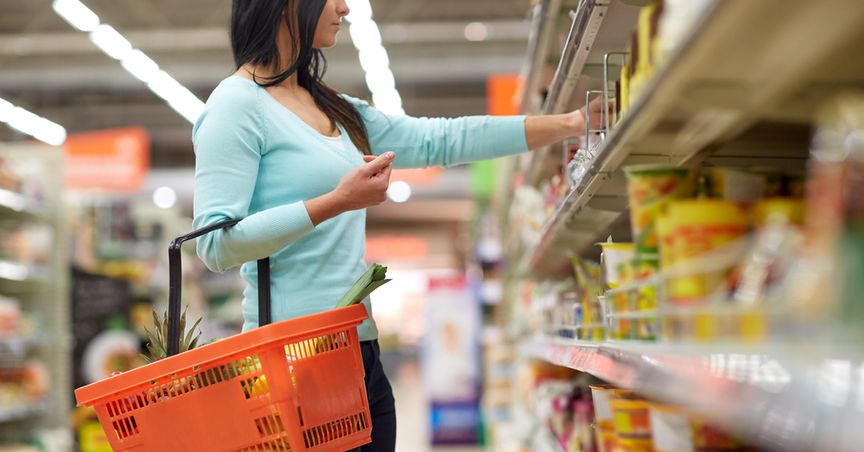 Image source: Syda Productions, Shutterstock
Let's check out some London-listed supermarket stocks and analyse their investment prospects.
Tesco Plc (LON: TSCO)
The UK's largest supermarket chain sells groceries and general merchandise. It operates over 3,400 stores across the country as well as an online store. The FTSE 100-listed company holds a market cap of £19,997.12 million and has provided returns of 13.86% to investors over the past 12 months. On a year-to-date basis, the return stands in negative territory at -7.90%, while the EPS is 0.19. The stock price was hovering around GBX 266.90, down 0.04% as of 8:06 am GMT+1 on Thursday.
J Sainsbury plc (LON: SBRY)
Sainsbury's is another British supermarket chain listed on the FTSE 100 index. The company has forecasted a 120% increase in the sales of ice cream cones due to the extreme weather. With a market cap of £5,187.56 million, the stock price has depreciated by nearly a quarter over the past year. The EPS stands at 0.30. Shares of Sainsbury's were trading at GBX 222.40, up 0.50% at 8:05 am GMT+1 on 11 August.
Marks and Spencer Group Plc (LON: MKS)
Marks and Spencer is another leading British multinational retailer which sells groceries, clothing, homeware, and other items. It is a constituent of the mid-cap focused FTSE 250 index and holds a market cap of £2,795.79 million. Over the past one year, the share hasn't given a particularly decent performance, and the return currently stands at 0.92%. The year-to-date return stands in the negative territory at -38.48%. The stock was trading at GBX 144.00, up 1.16% at 8:04 am GMT+1 on Thursday.
Note: The above content constitutes a very preliminary observation or view based on market trends and is of limited scope without any in-depth fundamental valuation or technical analysis. Any interest in stocks or sectors should be thoroughly evaluated taking into consideration the associated risks.