Highlights:
EVs are gaining more interest amid high fuel prices.
Electric vehicles are considered to be more economical and cause significantly less pollution.
With fuel prices soaring, electric vehicles or EVs are proving to be an effective alternative mode of transportation. The rise of petrol and diesel prices skyrocketed when global oil prices reached record highs due to the Russia-Ukraine conflict. However, despite the prices coming down in recent months, fuel prices didn't decrease as many retailers did not pass on the cuts to the customers. The high prices are forcing people to look for alternatives.
Today, citizens are contemplating switching to electric vehicles as they are more economical to drive than internal combustion engines. Besides, they cause significantly less damage to the environment due to fewer emissions.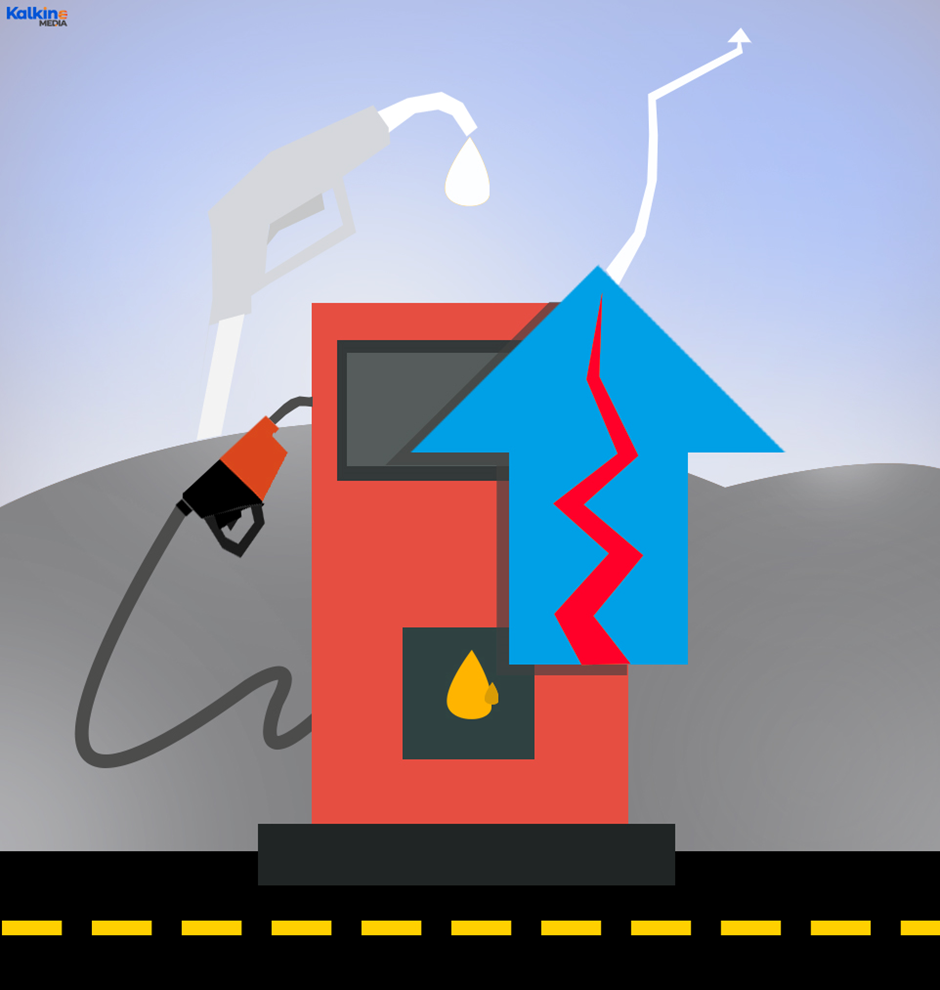 Image source: ©2022 Kalkine Media®
Seeing the rising interest, manufacturers are also raising their focus on EVs.
However, while there are benefits to shifting to EVs, it doesn't mean there aren't any challenges. Like petrol and diesel, energy prices have also been rising. This means that charging an EV will also get expensive, though it may still be cheaper than fuel-powered vehicles. Besides, concerns have been raised that the successful shift to electric vehicles may put thousands of jobs at risk because EVs are less complicated to engineer than internal combustion engines.
Amid the rising interest in EVs, investors can explore the following EV-related stocks listed on the London Stock Exchange.
Ceres Power Holdings plc (LON: CWR)
Ceres Power Holdings is primarily a fuel cell and engineering firm listed on the FTSE AIM UK 50 Index. For the six months ended 30 June 2022, the company posted revenue and other operating income of £9.9 million, significantly lower than the £17.4 million it generated during the same period last year. The gross profit also fell from £12.2 million in H12021 to £5.3 million in H22022. With a market cap of £909.77 million, the CWR's shares were down 12.61% and were trading at GBX 415.00 as of 8:23 am GMT+1 on 22 September.
AFC Energy Plc (LON: AFC)
The Surrey-based company develops hydrogen fuel cells that are used in EV chargers. AFC Energy holds a market cap of £157.34 million, a constituent of the FTSE AIM All-Share index. As of 8:55 am GMT+1 on 22 September, shares of the company were trading at GBX 20.10, down 6.08%.
Pod Point Group Holdings Plc (LON: PODP)
Another prominent EV charging solutions provider, Pod Point Group Holdings Plc, is listed on the FTSE All-Share index and currently holds a market cap of £110.15 million. On Thursday, its shares were trading 0.77% lower at GBX 71.00 as of 8:42 am GMT+1.
Note: The above content constitutes a very preliminary observation or view based on market trends and is of limited scope without any in-depth fundamental valuation or technical analysis. Any interest in stocks or sectors should be thoroughly evaluated taking into consideration the associated risks.