Highlights:
Chemicals supply from Germany may get affected due to the heatwave across Europe.
Water levels at the Rhine river have dropped to extremely low levels, pushing the crucial shipping route to the brink of closure.
Several UK businesses are bracing for more challenging times as a key supply route for their chemical imports is likely to be affected due to the weather conditions. Water levels at the Rhine river in Germany, a vital shipping route for British chemical imports from Europe, are dangerously low due to the heatwave, putting the trade in doubt.
According to reports, the route is on the brink of being shut down for shipping traffic as the water levels have dropped to below one meter at the town of Kaub, a bottleneck point on the transport artery. The levels are forecast to decline further and may reach as low as 80cm.
This comes as Europe is facing a heatwave, and the temperatures are expected to increase further in the coming weeks, likely hitting record levels in some parts of the continent.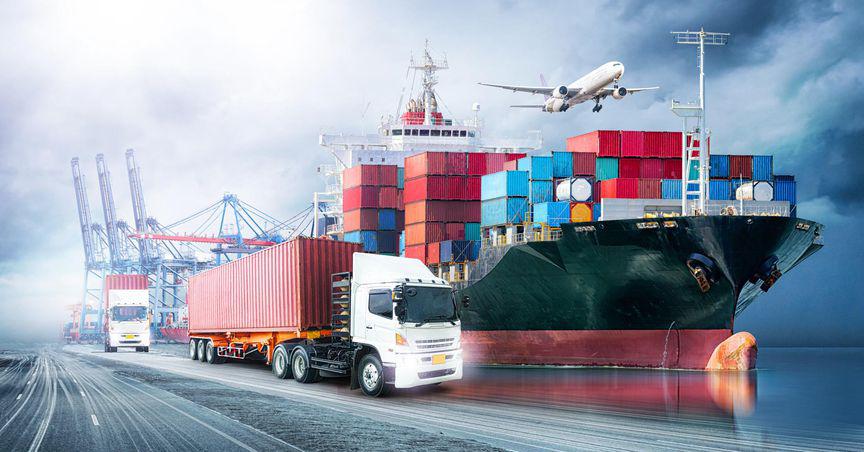 Chemical suppliers are now preparing to avoid using the route for their exports and use rail or road if the river becomes too tough to traverse. However, experts fear this will impact the supply chain as not using the optimal route (Rhine) will have a ripple effect.
Several major chemical producers, like the German multinational BASF, use the Rhine to supply their products. The Telegraph quoted a company spokesperson saying that it has hired more vessels that can operate on low water levels and is also looking for alternative methods to ship its products.
On the other hand, if the imports are impacted, British chemical manufacturers may benefit from it.
Let's look at some London-listed companies that may be at an advantage from the situation and analyse their investment prospects.
Croda International (LON: CRDA)
Croda International manufactures and sells specialty chemicals in several regions, including the UK, Europe, the Americas, Asia, and the Middle East. Boasting a market cap of £9,400.26 million, this FTSE 100 index-listed stock had a one-year return of -12.45%. CRDA's EPS stood at 2.30.
Shares of the speciality chemicals maker were trading at GBX 6,822.00, up 1.34%, at 12:04 pm GMT+1 on Monday.
Johnson Matthey Plc (LON: JMAT)
The UK-based metal chemical firm operates through four segments: health, clean air, efficient natural resources, and new markets. On Monday, the firm said it will build an £80 million gigafactory at its existing site in Royston.
Shares of JMAT were up by 1.95% and were trading at GBX 2,096.00 as of 12:16 pm GMT+1 on 18 July 2022. The shares have depreciated by over 32% over the past one year, while the year-to-date return stood at 2.59%. The FTSE 250 constituent currently has a market cap of £3,764.99 million.
Synthomer Plc (LON: SYNT)
Synthomer is a chemical firm that specialises in sustainable water-based polymer solutions. The company operates in the UK, US, Europe, and Asia. It has a market cap of £1,065.53 million, and its shares were trading 0.88% higher at GBX 230.00 as of 12:44 pm GMT+1 on 18 July 2022. The share price has nosedived by more than 54% in the past 12 months and by over 42% on a year-to-date basis. The EPS currently stands at 0.01.
Note: The above content constitutes a very preliminary observation or view based on market trends and is of limited scope without any in-depth fundamental valuation or technical analysis. Any interest in stocks or sectors should be thoroughly evaluated taking into consideration the associated risks.