Highlights:
The DWP has paid just a little over £200 million out of £1.5 billion it owed to pensioners.
A formal review into the pension scandal was launched last January.
Hundreds of thousands of older people have been let down by the Department of Work and Pensions (DWP) after they were paid back just £209 million of an estimated £1.46 billion they were owed.
The latest report from the DWP indicates that about 237,000 retirees were owed about £1.46 billion as they have been underpaid for years. Data shows that just one out of six affected claimants have received the money they were owed.
A formal review into the pension scandal was launched last January. Until October this year, the department identified 31,817 state pension underpayments, which paid a total of £209.3 million to them. The department has admitted that there are systematic errors in the calculations for state pensions. Three major groups who have been wrongly underpaid due to government errors have been identified.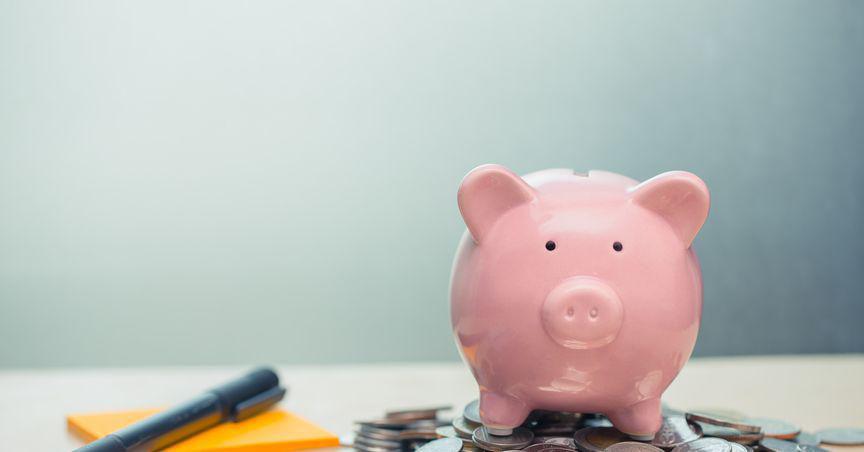 Image source: © Coffeekai | Megapixl.com
The first group is married women, who were eligible for an upgrade to a 60% basic state pension after their husband's retirement. The second group includes widowers, who should have received enhanced state pensions after their spouse's demise. The third group consists of people over the 80s who already got a state pension when they turned 80. They should have received an upgrade to 60% of the basic state pension.
Experts have warned that the amount paid by the government to the pensioners is a "drop in the ocean" compared to the amount owed.
Kalkine Media® explores some pension-related stocks in the wake of this news.
Aviva Plc (LON: AV.)
The FTSE 100 constituent offers several financial services in the UK and abroad. The stock has a market cap of £12,574.65 million as of 30 November, while its EPS is 0.50. It has a turnover (on book) of £350,190.25. The shares were trading at GBX 449.10, up 0.11 as of 8:12 am GMT on Tuesday after opening at GBX 450.20. Its previous close was 448.60.
AJ Bell Plc (LON: AJB)
Another FTSE-listed financial services provider is AJ Bell. The company has provided shareholders a negative return of -7.51% over the past year. Its YTD return currently stands at -3.27%. AJ Bell holds a market cap of £1,498.02 million, and its turnover (on book) stands at £24,318.81 as of 30 November. AJB shares traded at GBX 366.20, up 0.49% as of 8:17 am GMT on Wednesday. Its previous close was GBX 364.40.
XPS Pensions Group Plc (LON: XPS)
The pensions consultancy firm belongs to the FTSE All-Share index. It has a market cap of £284.20 million, and its share value has depreciated by 2.14% on a YTD basis. The EPS stands at 0.04 as of 30 November. The share price of XPS stood at GBX 137.00 as of 8:20 am GMT on Wednesday.
Note: The above content constitutes a very preliminary observation or view based on market trends and is of limited scope without any in-depth fundamental valuation or technical analysis. Any interest in stocks or sectors should be thoroughly evaluated taking into consideration the associated risks.