Highlights:
To attract more customers, high street banks are offering up to £175 to people for switching their current accounts.
This comes as people are struggling with the high cost of living and looking for ways to save more money.
The cost-of-living crisis is pushing Brits to find ways to spend less and save more money. On the other hand, British high street lenders compete to woo more customers by offering more generous incentives.
They are now coming up with new schemes to attract more customers, with many offering incentives up to £175 for switching their current accounts.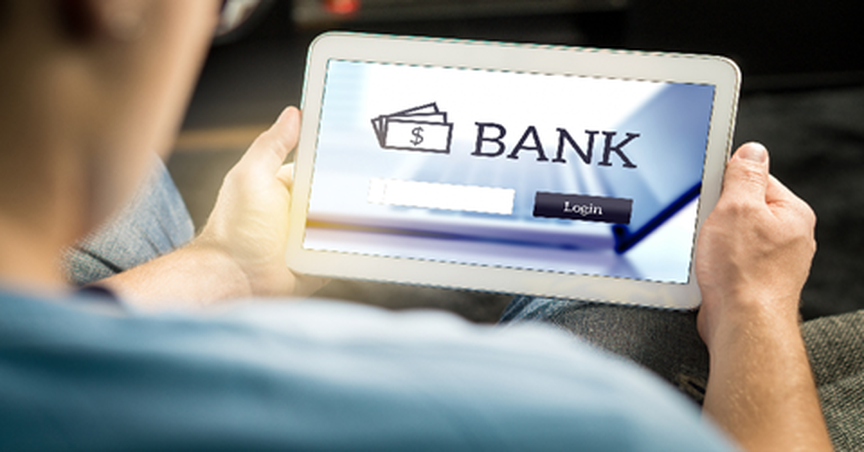 Image source: © Terovesalainen | Megapixl.com
First Direct, a division of the HSBC UK Bank, was previously offering an incentive of £150 to such customers. It has now raised it by £25, which means customers will get £175 if they switch their current account. However, there are some terms and conditions that the bank has mentioned. The offer is only applicable to first-time clients, who must pay at least £1,000 in the first three months of switching the account.
As per Michelle Stevens, deputy editor at personal finance comparison website finder.com, high street lenders are not only competing with each other but also with the country's digital challenger banks. In recent years, digital lenders have been attracting current account customers from the high street banks without any cash incentives for switching.
Let's look at some London-listed banks and analyse their investment prospects.
HSBC Holdings Plc (LON: HSBA)
The leading global banking and financial services provider is offering £175 switching bonuses after it, and First Direct lost nearly 15,000 current account customers in the fourth quarter of 2021. HSBC Holdings has a market capitalisation of £106,090.00 million, and its share value has appreciated over 33% over the past 12 months. The year-to-date return stands at 17.84%, while the EPS is at 0.62. The lender's shares were trading at GBX 529.40, down 0.36% as of 8:05 am GMT+1 on Wednesday.
Lloyds Banking Group Plc (LON: LLOY)
The leading domestic lender in the UK is a constituent of the FTSE 100 index and holds a market cap of £30,348.21 million. Over the past year, the stock price has marginally increased by 0.76%. Even on a year-to-date basis, it has slumped by over 7%. Shares of the company were trading at GBX 44.31, down 0.14% as of 8:06 am GMT+1 on 24 August.
Virgin Money UK (LON: VMUK)
The FTSE 250 listed company offers its customers banking and related financial services. Virgin Money holds a market cap of £2,079.82 million, and the stock provided a negative return of -27.01% to investors over the past year. With an EPS of 0.27, the stock was trading 0.41% higher at GBX 146.20 as of 8:07 am GMT+1 on 24 August.
Note: The above content constitutes a very preliminary observation or view based on market trends and is of limited scope without any in-depth fundamental valuation or technical analysis. Any interest in stocks or sectors should be thoroughly evaluated taking into consideration the associated risks.