Highlights:
UK's energy regulator, Ofgem, has increased the energy price cap by 80% to £3,549.
The hike risks pushing more people into fuel poverty as they'll be spending more than 11% of their disposable household income on energy bills.
Millions of Brits are under extreme pressure as inflation continues to torment them, breaking decades-old records every month. Energy bills rose significantly from April after the government's new energy price cap came into effect. Now, the country's energy regulator Ofgem has increased the cap to £3,549. This represents an 80% hike from the current £1,971. The rise will come to effect from October this year.
The regulator said the hike resulted from the continued increase in global wholesale gas prices due to the COVID-19 pandemic. They were further pushed to record high levels as Russia slowly halted European gas supplies.
The impact of this year's energy crisis could be bigger than the financial crisis of 2008, consultancy Baringa Partners has claimed. Rising energy prices threaten suppliers with debts that would be hard to be repaid. This would leave households in an extremely challenging financial position.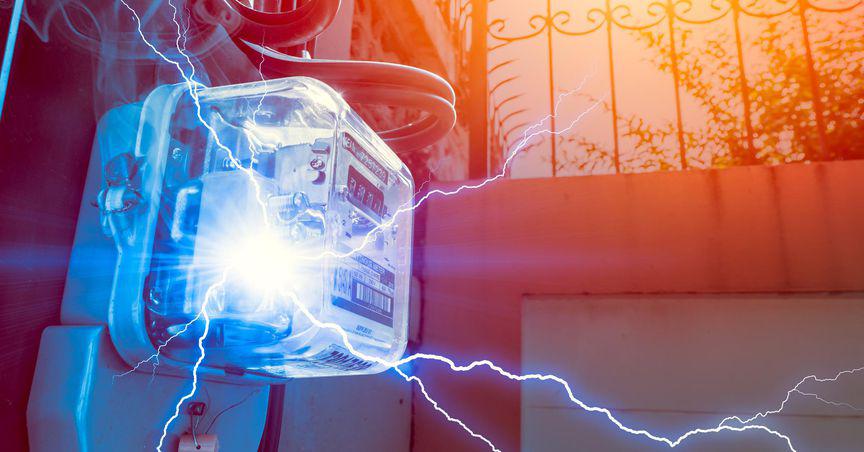 Image source: © Coffeekai | Megapixl.com
More people could be pushed into fuel poverty
The latest hike means that the pressure on consumers' pockets, this winter, is expected to triple compared to last year. According to the Office for National Statistics (ONS), energy bills will cost over 11% of a household's median disposable income in winter, forcing more people into fuel poverty this year.
Data consultancy firm Cornwall Insight has estimated that the bills could eventually cost as much as 17% of the household income next year when another price cap comes into place. Ofgem has also warned that the prices could get 'significantly worse' in 2023, but it didn't give any projections.
Road ahead
Ofgem said it is in talks with ministers, consumer groups, and the industry on the issue to find a solution. The UK is to get a new prime minister in the first week of September, and both the contenders -- Rishi Sunak and Lizz Truss, have announced how they plan to reduce the energy bills. The former has promised to slash the VAT on energy bills, while the latter has announced she'll suspend the green levies on everyone's bills.
While both the reductions will bring down the bills to some extent, they'll barely make any difference to the 80% hike announced on Friday. Moreover, the next energy price cap revision in January is estimated to take the bills to at least £4,500 and over £6,500 in April. Therefore, suspending green levies of VAT would hardly be enough. The new PM will need to acknowledge the severity of the situation and take concrete steps.