Highlights

Credit card spending across the Kiwi nation soared in March with the dampening of COVID-19 cases
KMD Brands announced a sound 1H FY22 performance, to distribute an interim dividend in June
Michael Hill International reveals its plans to sell its Canadian credit receivables; cash proceeds to strengthen its balance sheet
As per Reserve Bank's reports, New Zealand witnessed an increase in credit card spending in March 2022, as Omicron cases across the country eased after reaching their peak.
An amount of NZ$3.8 billion was reported as seasonally adjusted total credit card billings during the said month, a climb of 3.2% from February 2022.
Further, a rise of NZ$0.4 billion was seen in overseas billings on NZ-issued cards in the month of March, the highest monthly overseas billings since February 2020.
It is noted that the country's credit card billings dipped in February as the Omicron variant engulfed most parts of New Zealand.
Amid this backdrop, let us look at the two NZX-listed retail stocks- KMD Brands Limited (NZX:KMD) and Michael Hill International Limited (NZX:MHJ) that can be explored.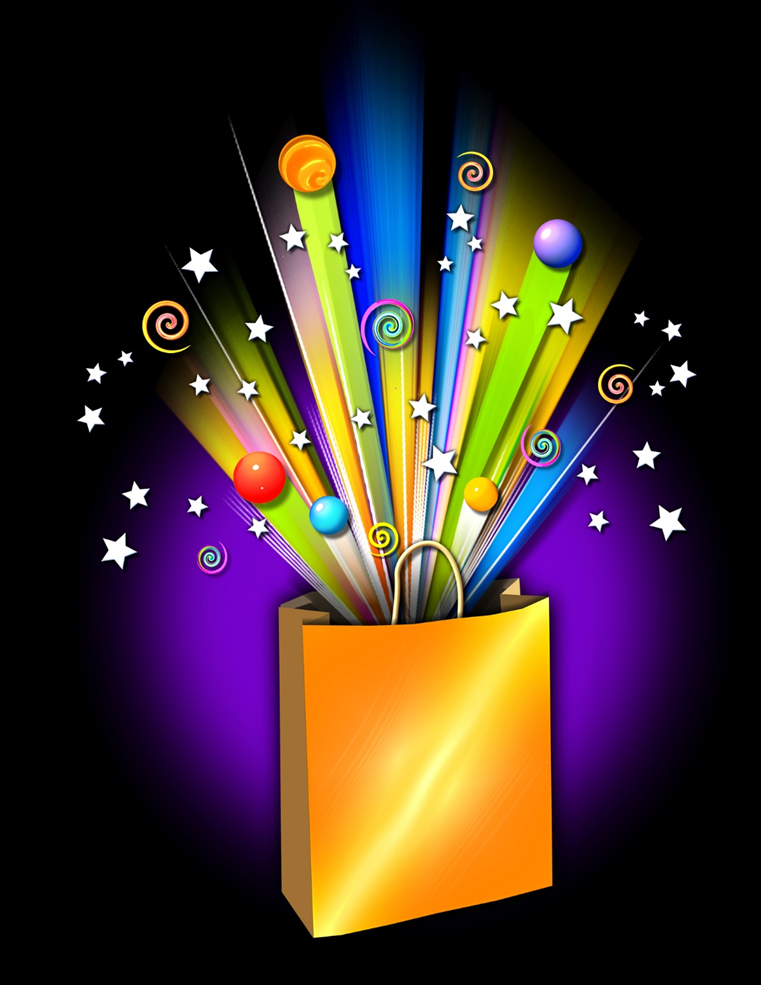 Source: © Jasnemo | Megapixl.com
KMD Brands Limited (NZX:KMD; ASX:KMD)
KMD Brands Limited had shared its 1HFY22 results, wherein it recorded sales worth NZ$407.3 million and underlying EBITDA amounting to NZ$10.2 million.
Do Read: WHS, SCT, KMD- 3 NZX stocks under $5 declaring dividends
Owing to a solid performance of Rip Curl in Q2 after COVID-19-induced lockdown in Q1, as well as robust sales growth in online and wholesale channels, KMD reflects a strong balance sheet position and a positive outlook for the future. Moreover, the Company continues to successfully navigate impacts caused by global supply chain disruptions.
Further, it has declared a 3.0 cps as an interim dividend, payable on 30 June with its record date being 15 June.
At the closing bell on 29 April, KMD rose by 1.48% at NZ$1.370.
Michael Hill International Limited (NZX:MHJ; ASX:MHJ)
Michael Hill International Limited, the famous retailer of fine jewellery, has recently revealed selling its in-house Canadian credit receivables to Flexiti Financial Inc., a Canada-based consumer credit provider.
Also Read: WHS, MHJ, KMD: 3 retailers in news as inflation hits over 30-year high
It is pointed out that the retailer has teamed up with Flexiti to provide third-party consumer credit across the former's stores located in Canada. Further, this partnership will expand and enhance Michael Hill's Canadian offering.
The said sale will result in cash proceeds worth AU$12 million and will not only enhance MHJ's balance sheet but also strengthen its cash position.
At the closing bell on 29 April, MHJ gained 0.81% at NZ$1.240.
Bottom Line
Retail stocks are looking positive with the easing of Omicron cases across the nation and the reopening of the country's borders.