Penny stocks trade at a very low price, providing opportunity to investors to make quick money, but they are very risky stocks. Investors need to take into account many factors like share liquidity, share availability, etc., before buying the stock as share price may not give the true picture of the company.
Let's have a look at how these 4 NZX-listed penny stocks are performing.
Chatham Rock Phosphate Limited (NZX:CRP)
Catham Rock recently announced extension from the TSX Venture Exchange of the deadline to complete the previously announced non-brokered private placement until June 17, 2021.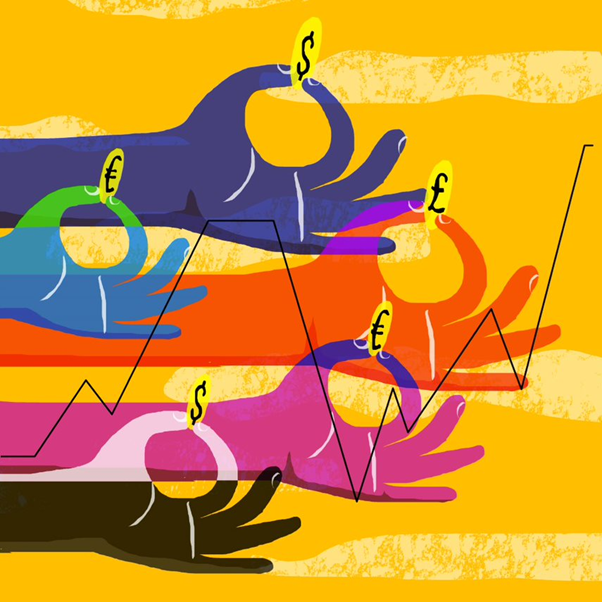 Source: Copyright © 2021 Kalkine Media
In March, the firm had declared a private placement for up to 6 million units at a price of $0.12 per unit for gross proceeds of up to $720,000.
The announcement was made to fulfil the company's objective of securing a new cornerstone investor to fund environmental permit reapplication and fast-track the mining permit grant of its proposed merger partner, Avenir Makatea.
On 9 June, CRP ended the trading session at $0.123, up 0.82% from its previous close.
General Capital Limited (NZX:GEN)
General Capital, the financial services group, reported a 34% and 33% rise in its revenue and total assets, respectively, as at 31 March 2021. The Group actively grew its lending book in the third quarter of the March 2021 financial year.
Since Q3 2021 end, the firm has grown strongly and is finding solid investor support and profitable lending opportunities.
Image Source: Copyright © 2021 Kalkine Media
On 9 June, GEN ended the trading session flat at $0.057.
Geo Limited (NZX:GEO)
Geo recently announced that Roger Sharp, the non-executive chairman and a significant stakeholder in the company, has lately stated his desire to quit. However, he seeks re-election as a Non-Executive Director at the company's AGM in November.
DO READ: 5 Hot NZX Penny Stocks who are Dividend Payers as well
On 9 June, GEO ended the trading session flat at $0.119.
Allied Farmers Limited (NZX:ALF)
Allied Framers presented the projected earnings update after its partner New Zealand Rural Land Company Limited (NZX:NZL) finalised acquisition of earlier announced dairy assets. The Group revealed that attributable earnings from NZRLM would be approximately $500,000-$600,000 pre-tax as at 30 June 2021.
GOOD READ: Amid COVID-19 instability, would these 4 NZX dividend stocks pay steady yield?
ALF did not provide earnings guidance for the group as a whole and will be given when earnings become more certain.
On 9 June, ALF ended the trading session at $0.6, up 3.45% from its previous close.
Cavalier Corporation Limited (NZX:CAV)
Cavalier Corporation announced that its Bremworth carpet business had secured a $1.9-million grant from the Ministry for Primary Industries as part of MPI's Sustainable Food and Fibre Futures (SFFF) investment programme. The grant will be used to co-fund its $4.9 million research programme.
DO READ: Are these four cheapest penny stocks worth following in June 2021?
The Group recently announced that its CEO, Paul Alston, had resigned while Grant Biel would retire as the Director at CAV's AGM to be held in November. CAV also hired PwC as its external auditor.
On 9 June, CAV ended the trading session at $0.405, up 1.25% from its previous close.
(NOTE: Currency is reported in NZ Dollar unless stated otherwise)