Summary

Ryman Healthcare Limited offers good first quarter results
Being said to be the best first quarter performance witnessed by the Company
New project development underway for Melbourne and Victoria
In the latest announcement, Ryman Healthcare Limited (NZX:RYM) has reported great results in first quarter sales. As result of its recently held annual meeting 2021 held on Thursday, it announced that the Company aims to expand its operations in Melbourne. The Company is in the process of purchasing a big site for a retirement village in Melbourne currently.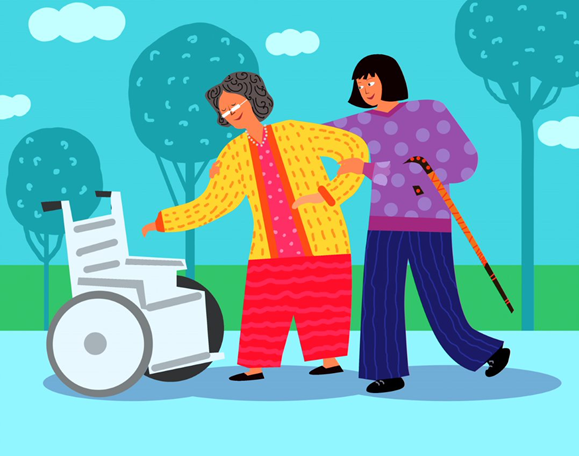 Image Source: © 2021 Kalkine Media
Founded in the year 1984, Ryman Healthcare group is one of the oldest and most widely functioning old age care home groups in the country with branches across New Zealand and Australia.
Also read: Which are the well-known retirement village shares in New Zealand?
Its performance
Gordon MacLeod the Chief Executive of the group said that the retirement villages of the company were in great demand. There was a record of NZ$403 million in cash receipts for the first quarter, which was up by 82% as compared to pcp, which was afflicted by the early impact of COVID-19. It happens to be the best volumes in the first quarter ever witnessed by the Company with the care centres running at a 93% capacity.
Read more: What are the 6 exciting stock stories to read on NZX?
New and upcoming projects
It was further said that the new site bought for the aged care village in Mulgrave, Melbourne, shall be 12th such village that the Company will establish in Victoria. The proposed property will be 4.6 hectares in area and shall be inclusive of apartments and villas, with the capacity to accommodate 350 residents. It was in 2014 that the first village was opened in Melbourne, currently It has several villages operating in Victoria, with approximately 1021 residents and 659 people employed.
Don't miss: Do these 10 NZX healthcare stocks hold edge in 2021?
The Company further announced said that work in underway on the new villages to be built in Highett and Aberfeldie, while there are another 5 villages planned in the future for Victoria. For the future growth, 97% of the projects in Ryman's building programme already has approvals and resource consent for the next two years, ensuring stability.

Dr Kerr, Chairperson at Ryman said that over 24000 COVID-19 vaccines have been delivered so far for the staff and residents, even rendering help to other retirement homes in streamlining their vaccination processes. He further expressed gratitude towards the team for keeping the 12750 of its residents secure against the virus.
Also read: Here's a glance at the top 10 NZX 50-listed companies
On 29 July 2021, Ryman Healthcare Limited traded at NZ$ 12.830, up by 2.97% at the time of writing.