Highlights

Ryman Healthcare has an aggressive expansion plan.
Its latest acquisition is in Melbourne, Australia.
Thirteen villages under construction in NZ and Australia.
Ryman Healthcare (NZX:RYM) is one of the biggest retirement village operators in New Zealand and Australia. Currently, it operates and owns 43 retirement villages in New Zealand and Australia. The villages are home to 12,750 residents.
The Company is on an expansion mode and, of late, it acquired a new retirement village site in Melbourne, Australia. Group Chief Executive, Gordon MacLeod told shareholders at the annual meeting that its villages were in great demand and for the next two years, the Company had embarked on building mode
Also Read: Are these 10 best healthcare companies on the NZX?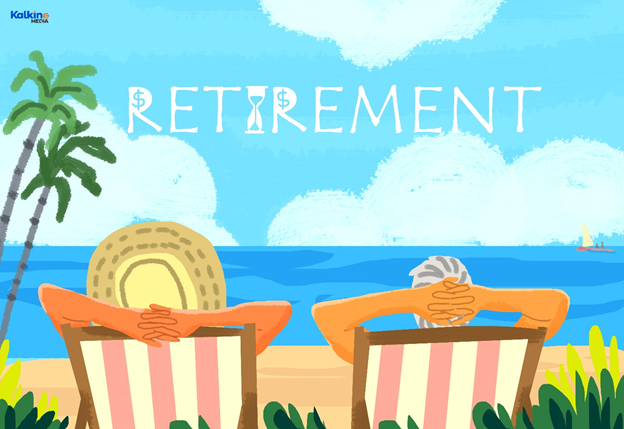 Expansion in Australia
Its new site at Mulgrave in south-east Melbourne will be developed into the company's 12th village in Victoria. The 4.6-hectare site will include villas, apartments and an integrated aged care centre.
The facility will include 80 two- and three-bedroom villas, 110 independent living serviced apartments and 6—bed aged care home. In addition, there will be a café, a gym, a theatre, a salon and a bowling green.
Related Read: Which are the well-known retirement village shares in New Zealand?
RYM has five retirement villages in Victoria and few more villages in the development stage.
New Zealand Plans
Earlier in the month of May, RYM purchased new sites in Karaka and Cambridge to beat the growing demand for retirement villages. These villages will offer a choice of independent and assisted living as well as rest homes and hospitals on site.
The Company expects that these new retirement villages will free up houses in the local housing market.
Also Read: New Zealand Stock Exchange and a glimpse at the best shares
Work is continuing on new villages at Aberfeldie and Highett, and there are another five villages in the pipeline in Victoria. Mr. MacLeod said Ryman was gathering momentum, and it would soon have 14 villages on the go – seven on each side of the Tasman. He said, if one takes into account the entire landbank, it has 26 villages on the go or in the pipeline. These villages will generate NZ$5.5 billion of cash proceeds and a recurring income of NZ$420 million. It has 13 villages under construction in New Zealand and Australia.
Of which, seven are in New Zealand and six in Australia. It has 13 sites in the landbank of which eight and are in NZ and 5 in Australia.
Also Read: Broader NZ Market Closed Lower, Primarily Led by Significant Selling in Healthcare Stocks
Financial Performance:
The Company had a record year in FY2021 with cash receipts of NZ$403 million in the first quarter, up 82% over pcp. Mr. MacLeod said, it was the best quarter for the Company with the highest sales volumes and highest occupancy.
Also Read: Broader NZ Market Closed Lower, Primarily Led by Significant Selling in Healthcare Stocks
On 9 September 2021, the stock was trading down by 2.45% at NZ$14.750 at the time of writing.
Bottomline: The Company is very optimistic for the future. It will continue to build more villages to meet the growing demand and expects to generate NZ$5.5 billion in cash proceeds in the future.