Highlights

NZ authorities announce new investment support to enhance opportunities for businesses, workers, as well as local communities
Tourism Holdings provides an FY22 trading update
Serko posts a remarkable full-year performance; total income jumps 12%
The New Zealand Government has announced new investments for three core networks within its tourism sector as the Kiwi nation resumes its connection with the world.
i-SITE visitor centres, totalling over 60, will receive new funding worth NZ$2.975 million, along with TRENZ, a tourism trade show, which will get an investment boost of NZ$1.55 million.
The said funding will not only be used for the upgradation of certain sites and enhancing services but also aims to deliver on its strategy to protect economic security for workers and businesses and, at the same time, to help secure the future of the annual business-to-business international travel and trade event.
Moreover, Regional Tourism New Zealand will get a support of $600,000 for over two years.
In the light of the given background, let us go through the three NZX-listed travel stocks.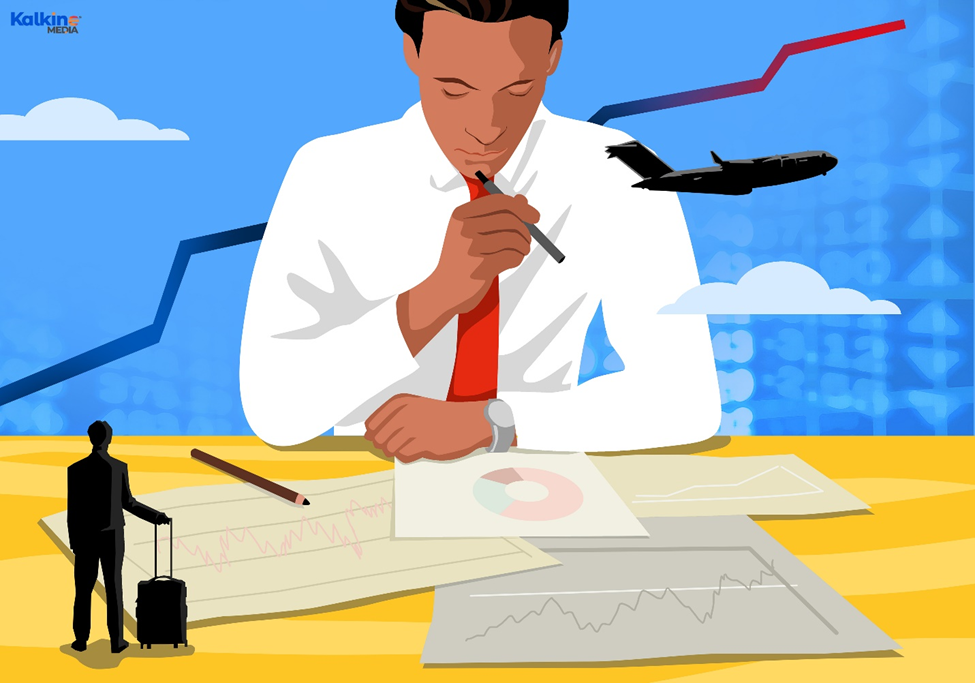 Source: © 2022 Kalkine Media®
Tourism Holdings Limited (NZX:THL)
A provider of holiday campervans for renting and selling purposes, Tourism Holdings Limited, today posted its trading update for FY22.
The Company anticipates its FY22 statutory net loss after tax to be between NZ$2 million-NZ$4 million, while NZ$6.2 million was recorded as a gain on selling its ShareACamper and Mighway business.
Do Read: AIR, THL: 2 NZX tourism stocks grabbing investors' attention
Also, regarding its proposed merger with Apollo Tourism & Leisure, THL continues to address the issues raised by both the NZ as well as the Australian Competition and Consumer Commission.
Further, THL is witnessing a revival in global demand for RV travel across all the countries it operates in, with ease in global travel restrictions. However, owing to global supply chain challenges, THL has decided to reduce its vehicle sale quantities to maintain appropriate rental fleet sizes.
On 23 May, at the market close, THL jumped 2.17% to NZ$2.830.
Serko Limited (NZX:SKO; ASX:SKO)
Offering corporate travel and expense solutions, Serko Limited recently posted its FY22 performance, with a 12% jump in its total income amounting to NZ$18.9 million.
Must Read: Focusing on tech stocks? SCT, SKO, ERD: 3 NZX stocks to explore in May
Bolstered by the ongoing recovery in the global travel segment and the company teaming up with Booking.com, a global travel giant, SKO's online travel booking volumes touched NZ$2.15 million, up 67% on pcp.
SKO maintains a strong cash position at year-end, and it expects to double its revenue from previous year. Moreover, the Company continues to negotiate the potential acquisition of a travel technology business.
On 23 May, at the market close, SKO was up 0.49% at NZ$4.070.
Auckland International Airport Limited (NZX:AIA; ASX:AIA)
Auckland International Airport Limited has recently shared insights about a traffic update for March 2022 wherein the international passenger demand climbed in the month owing to doing away with isolation requirements for arriving Kiwi nationals and permanent residents.
Also Read: AIR, AIA- 2 aviation stocks to eye as NZ prepares to fully reopen in July
Further, the trend continued in April, too, steered by the loosening of border restrictions coupled with school holidays. Also, a 62% rise was seen among domestic passengers as compared to previous month due to a decline in the number of Omicron cases.
On 23 May, at the market close, AIA was down 0.07% at NZ$7.370.
Bottom Line
The NZ government is leaving no stone unturned as it looks forward to the revival of its tourism sector, which is one of the leading contributors to the nation's economy.