Highlights

New Zealand's GDP falls 0.2%
This number signals that economic growth has contracted in NZ
There is sluggishness in demand and supply
Kiwis are seeing a contraction in the economy with GDP numbers below expectations. StatsNZ released its latest report in which it said that while there was no indication of NZ heading towards recession, growth has definitely slowed.
GDP numbers are below expectations of economists who had predicted zero or slight growth in GDP. The RBNZ had expected growth of 0.7% as predicted in its last monetary policy review.
The slowdown in the economy is primarily because of the Omicron spread throughout the country and supply chain disruptions due to the Ukraine-Russian War.
Despite this, economists are expecting a rebound in GDP in next quarter.
Let's examine 4 consumer stocks on the NZX against this background.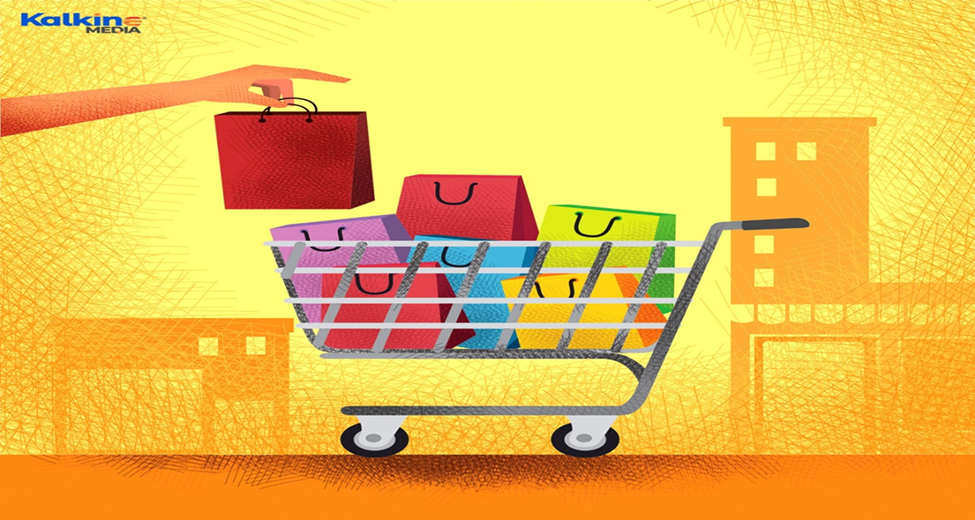 Source: © 2022 Kalkine Media®
PGG Wrightson Limited (NZX:PGW)
PGW is a major agriculture company of New Zealand. PGW reported strong demand in Q3 and half year. It performed well across its business segments and increased its EBIDTA guidance for the whole year from NZ$62 to NZ$66 million. Livestock uptake added to the performance in Q3.
Also Read: PGG Wrightson's (NZX:PGG) revenue soars despite COVID-19 impact
On 16 June, the stock was up 1.19% to NZ$4.25 at the time of writing.
Seeka Limited (NZX:SEK)
SEK is an NZ-based horticulture company. It performed well despite the Omicron surge in the country due to its well-laid-out strategy. The Net profit after tax rose 44% and the revenue was up 23% in its full-year results for FY21. This performance was mainly due to the SunGold Kiwi fruit harvest.
SEK has been following a strategy of acquiring regional companies to increase its foothold across New Zealand.
Related Read: PGW, SEK, SCL: 3 consumer stocks that can be considered amid rising inflation
On 16 June, the stock was trading flat at NZ$4.70 at the time of writing.
Scales Corporation Limited (NZX:SCL)
SCL operates across geographies with its diversified portfolio. It has delivered strong results across segments like Food Ingredients, horticulture and Logistics. Its revenue was up 9% at NZ$ 514 million and NPAT was up 39% over pcp. Out of all the divisions, the food ingredients division was the best performer.
Also Read: Do Read: Are these 5 NZX dividend stocks worth considering in 2022?
On 16 June, the stock was trading down 2.27% to NZ$4.50, at the time of writing.
Livestock Improvement Corporation Limited (NZX:LIC)
LIC is an agritech company. The Company divested its automation business to focus on its pasture-based dairy genetics and herd management systems. The Company has been rewarding its shareholders with attractive dividends and recently, announced a special dividend of 10 cps worth NZ$14.2 million, which was paid in January. LIC delivered strong results with revenue growth of 5.4% and EBIDTA growth of 4.7% in the half year.
Also Read: A look at top 15 stocks on NZX for the day
Also Read: LIC, SEK: 2 agri stocks in focus amid proposed Fair Pay Agreements
On 16 June, the stock was trading flat at NZ$1.50, at the time of writing.
Bottom Line: Consumer stocks are unfazed by the low GDP numbers announced today. Markets overall have not reacted adversely to the below-expectation numbers.