Summary

ArborGen is a global seedling supplier, which operates across geographies.
It has updated its revenue guidance for sales in the US.
ArborGen has taken other initiatives to maintain its operational cashflows and improve revenues.
Auckland-based ArborGen Holdings (NZX:ARB) is continuing its upward movement. Its stock was trading up by 5% at NZ$ 0.192. What is making the stock attractive to the investors?
ARB is a forestry company, which is one of the largest global seedling suppliers. ArborGen employs the latest technology. The Company has high-value products, which will improve its productivity per acre. It's focus is on quality and quantity increase per acre.
Investors find value
The stock is moving up as investors are finding value in this Company. Recently, ArborGen revealed that it had confirmed sales orders from its largest market, the US. The US sale signifies 92% of the forecast of the US seedling revenues for the year.
However, this reflects only partial revenue as the US lifting season is Feb and March when sales are finalised there. The progress on remaining sales order may be slower due to COVID-19-affecting harvest levels and planting activities due to restrictions on the movements of migrant labourers.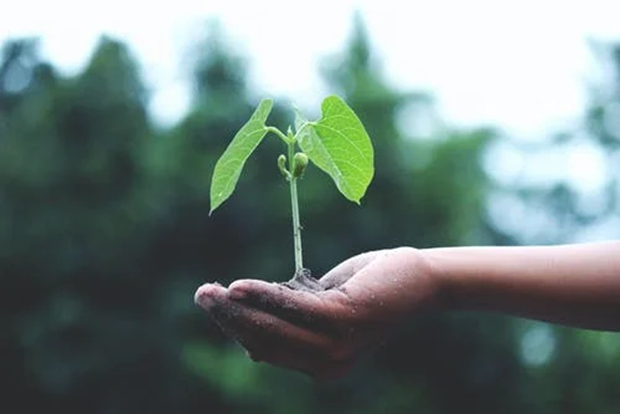 In the view of the COVID-19 situation changing daily, the Company updated its earning guidance for the US market. It's now expecting to accomplish 95% of the early forecast of US$40M sales revenue. Its EBITDA is expected to be in the range of US$10 M-$11 M for the fiscal year ending March 2021.
Also Read: ArborGen Holdings (NZX:ARB) updates earnings guidance amid COVID-19
Growing despite headwinds
In the last three years, the Company has grown by leaps and bounds. Even the year-on-year half-year performance for the six months was strong with operating earnings up well over 200% and operating cash flow up $5.7 million.
Overall, ARB was restricted in its overseas initiatives that impacted the overall performance. However, ARB did expand wherever it could in the year 2020, despite COVID-19 restrictions.
Read Also: ArborGen Extends and Renegotiates its Synovus Agreement
Other initiatives
In a bid to improve its market in Brazil, it entered into a contract with Vallourec in the second half of 2020. Vallourec is a Brazilian company, which conducts genetic research into how to increase productivity of its forests. This Company gave ArborGen the rights to develop and sell genetically-modified eucalyptus clones.
The Company is hopeful of seeing growth in the sale of seedlings in Australasia. In the home country New Zealand, there was a drop in the sales of seedlings due to the Government's policy of cut back on growing trees.
In 2021, the Company has expansion plan. It thinks of diversify into horticulture business with plans to grow crops like blueberries, tea, and hop.
All these moves to improve its operational cashflows are supporting its share price performance on the NZX.