Summary

Richard Smyth has been appointed the new CFO for Steel & Tube Holdings and would officially join the organisation from April 2021.
Mark Malpass, the CEO of Steel Tube & Holdings welcomed Smyth and stated the Company would benefit from his experience, commercial and interpersonal expertise.
Steel & Tube Holdings updated on its good performance in the first 5 months of the financial year to Mid-December 2020.
Steel &Tube Holdings Limited (NZX:STU) one of the leading steel providers in the country recently announced the appointment of a new Chief Financial Officer.
Richard Smyth is to take on the post from April 27, 2021. He has a prior work experience of 16 years from the Sky City Entertainment group, where he held the post of Deputy CFO since the past 7 years. Before working there, Smyth used to work with PricewaterhouseCoopers as the Director.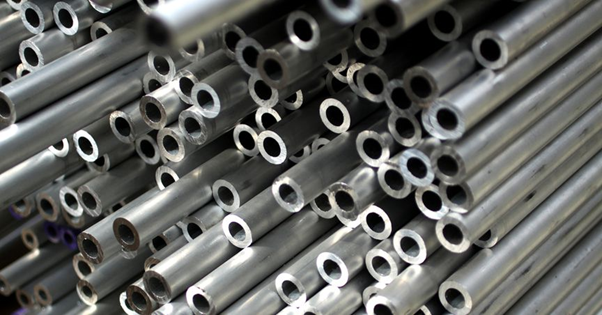 Image source: Shutterstock
CEO welcomes Smyth on Board.
Mark Malpass, CEO Steel & Tube Holdings is of the view that Smyth is an experienced senior finance executive and will bring a lot of expertise to the role. With his adept commercial skills and technical thinking, as well as vast experience across different verticals, he could be beneficial for the future of the organisation. Known for his interpersonal skills and being able to work consistently through various areas, he can bring a lot to the table.
Mr Smyth when asked about his new appointment revealed he was excited to be joining such a renowned organisation. With strong strategies that the Company already has in action, he is pleased to bring his skills to work. He further said he was looking forward to work with Mark and the rest of the team to work towards better growth and development of the company and to get the best results for the shareholders.
A Fellow Chartered Accountant, with Bachelor of Commerce degree and as the New Zealand Accounting Standards Board member, Richard Smyth definitely has a lot of skill and experience under his belt.
Steel &Tube's 5-month trading update
As on 17 December 2020, the Company had announced positive trading results in the first 5 months of the financial year 2021. The revenue was witnessed to be close to the pcp, as well as the EBIT owing to the several cost reduction plans made and the revenue being earned due to subleasing property.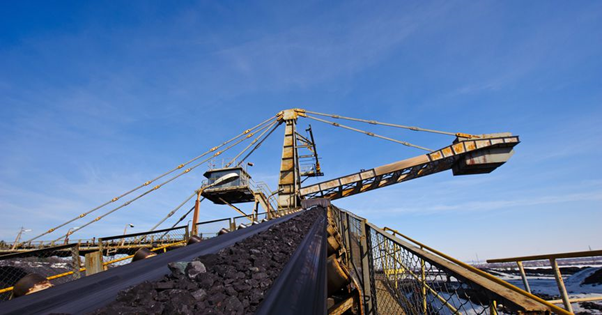 Image Source: Shutterstock
The cash position of the Company was said to be strong with $24million by the end of November 2020. There was zero debt on the Company too, giving it a strong disposition as compared to the many suffering businesses in the times when COVID-19 brought about the uncertainty in the world.
You May Also Like: Steel & Tube Holdings (NZX: STU) keen to chart new territories in 2021