Source:carlos castilla, Shutterstock
Summary

Utility stocks involve companies that provide services like natural gas, water, electricity etc.
Investors buy utility stocks to get a stable income for long-term.
Infratil, Mercury and Tilt renewables are some of the NZX-listed utilities.
Utilities sector involves companies that give basic amenities like electricity, sewage services, natural gas, dams, and water. Utilities are some of the heavily regulated companies, which earn profits. They are considered long-term holdings for investors and are used to give a stable income to them.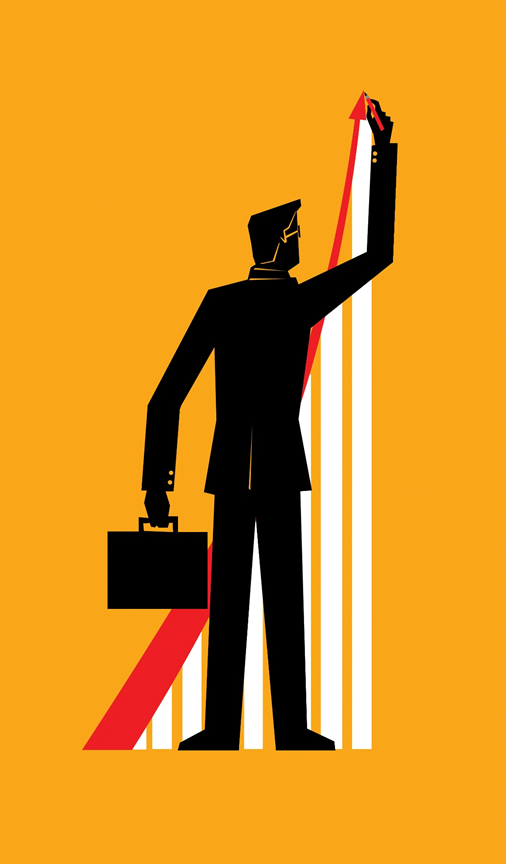 Source: Copyright © 2021 Kalkine Media Pty Ltd
Let's look at 3 utilities that are actively highlighting the potential of utilities for a sustainable future.
1. Tilt Renewable Limited (NZX:TLT)
Tilt Renewables announced on 15 March that it would be bought by a consortium majorly led by Australian firms for $2.94 billion. The deal is due to an inclination to de-carbonisation and a shift to clean energy.
TLT entered into a Scheme Implementation Agreement (SIA) with Powering Australian Renewables (PowAR), a partnership between AGL, investment manager QIC, and Australia's sovereign wealth fund and Mercury NZ Limited. Under the deal, Tilt shareholders will get $7.8 per share in cash. The agreement would imply PowAR taking power from Tilt's Australia windfarms and Mercury buying TLT's NZ windfarms.
Bruce Harker, Chair of Tilt Renewables, stated that the deal had happened due to Tilt's continual focus on providing long-term value for shareholders.
On 15 March at the time of writing, TLT shares were trading at $7.6, soaring by 17.28%.
2. Infratil Limited (NZX:IFT)
Infratil is focused and well placed to strive for long-term contracts while maintaining a balanced portfolio, which generates attractive returns.
As per the announcement made on 15 March, Mercury will buy TLT's NZ business and PowAR will buy the Australian business of TLT, as per the recent acquisition scheme of TLT with MCY and PowAR, where they signed a SIA for the same.
Shareholders of TLT will get $7.8 per share in cash under the arrangement.
Infratil has committed to a sale of 65.5% stake in TLT, through which it anticipates to net $1.93 billion after sale confirmation within the next 4 months.
IFT expects a proportionate EBITDAF of $440 million-$470 million in FY21, including the contribution concerning to 3 months from the latest acquisition of QScan Group.
On 15 March, at the time of writing, IFT was trading at $7.5, up 4.17%.
Source: Copyright © 2021 Kalkine Media Pty Ltd
3. Mercury NZ Limited (NZX:MCY)
Mercury NZ reported an upward trend in its financials in 1HFY21 despite decreased hydro generation.
It confirmed on 15 March 2021 that it would offer up to $200 million of 5.5 years unsecured, unsubordinated fixed-rate green bonds to institutional investors and NZ retail investors. The offer is likely to close on 19 March 2021 and Green Bonds are likely to be issued on 29 March 2021. Green Bonds have been rated BBB+ by S&P Global Ratings.
MCY also made announcement of a binding agreement with PowAR to acquire Tilt. Mercury will buy TLT's NZ operations for an enterprise valuation of approximately NZ$770 million.
Mercury Chief Executive Vince Hawksworth stated that the transaction would put MCY to add substantially to de-carbonisation goals of NZ.
The acquisition of the NZ operations by Mercury will be financed from the sale of Mercury's Tilt shareholding (19.9%), worth $585 million and net debt of $185 million. This is likely to increase MCY's EBITDAF by $50 million in FY22.
On 15 March, at the time of writing, MCY was trading at $6.07, up 1.17%.
(NOTE: Currency is reported in NZ Dollar unless stated otherwise)