Highlights

The NZ authorities have announced a proposal restricting the interest deductions on investments related to residential properties.
The said proposal would come into force from next month.
Lately, New Zealand Government has published draft legislation providing the details of one of its most powerful housing policies, thereby putting a restriction on the reduction of interest costs on house property investments.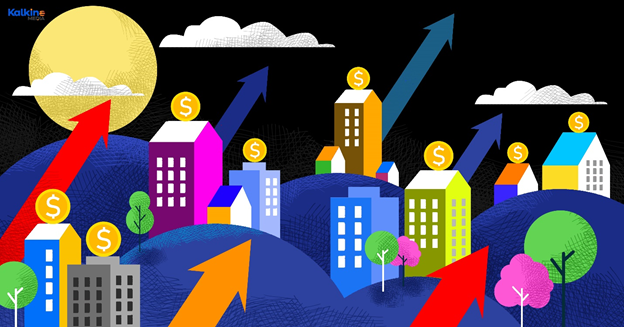 Source: Copyright © 2021 Kalkine Media
Limitation on interest cost deductibility would level the playing level for new home buyers
As per Grant Robertson, NZ's Finance Minister, the said proposal has been introduced to stem the investor demand for existing residential properties.
It must be noted that earlier in March, the Government had put an extension to the bright-line test from five years to 10 years so as to curtail the incentive to invest in residential properties.
This has impacted the enthusiasm for investing in housing properties and the detailed proposal unveiled lately would further level the playing field for first-time home buyers in relation to existing homes.
Related Read: New Zealand house prices jump in August despite lockdown
It is pointed out that the said proposal limiting the interest deductions by the house owners, which was subject to public consultation, would come into effect from 1 October onwards.
Here, it must be made clear that while the Government is aiming at putting a check on investing into existing residential properties, it is committed to stimulating the demand for new builds. Hence, for new housing and house development, the Fed is also suggesting an exception.
However, many feel that the proposal is not very clear on what comprises of new property and for how long the does the property qualifies as being new.
Nicola Willis, representative of National Party housing has criticised the new policy, stating that without clear details it would create a jackpot for tax accountants and tax lawyers.
Bottom Line
The NZ authorities are trying their level best to stem the investors' appetite for the demand of existing properties, and at the same time boosting the investment in new housing.
Also Read: Another record-breaking month for housing market in NZ