New Zaland's headline stock market index tracks the performance of the 50 largest and the most liquid companies by market capitalisation. On 10 June, New Zealand benchmark S&P/NZX 50 index was trading down 0.042% at 12,561.16 points, at the time of writing.
DO READ: What makes New Zealand stock market unique? How is NZX 50 performing?
Here is a look at the performance of 6 NZX-listed stocks till date.
New Zealand Rural Land Company Limited (NZX:NZL)
New Zealand Rural Land Company released a rights issue presentation for investors post settlement of the formerly declared acquisitions. The company has 2:3 Rights Issue at $1.10 per share open for applications at present.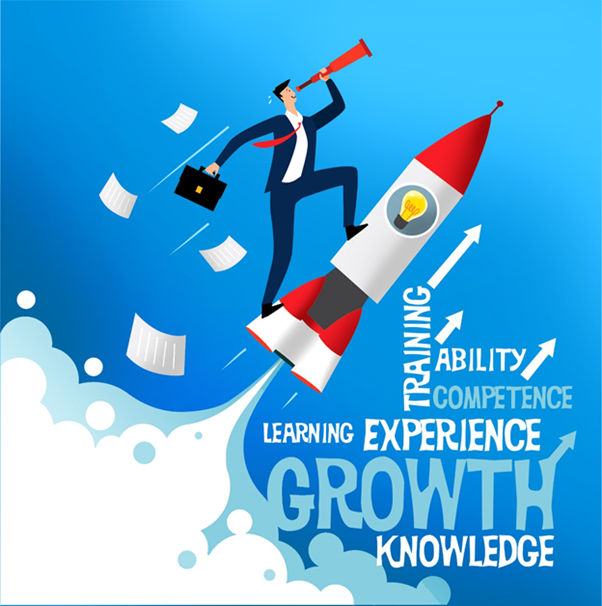 Source: Copyright © 2021 Kalkine Media
The Company had settled its acquisition of 14 dairy assets of about 6,350 hectares in South Canterbury and North Otago for $112.5 million and a Southland dairy asset of about 456 hectares for $10.245 million.
On 10 June, at the time of writing, NZL was trading flat at $1.12.
Arvida Group Limited (NZX:ARV)
Arvida Group provided its retail investor presentation today. The Group posted an underlying profit of $51.9 million and a 207% rise in its NPAT for FY21 over FY20. The Group also engaged in making strong new and resale settlements of 404 units per bed, providing $227.4 million gross proceeds.
DO READ: Why to keep an eye on the 5 biggest stories on NZX?
The Group declared a Q4 dividend of 1.5cps with total dividend for FY21 to be 5.35cps in line with the current target 50-70% payout range.
On 10 June, at the time of writing, ARV was trading at $1.81, down 0.55%.
Mercury NZ Limited (NZX:MCY; ASX:MCY)
Mercury lowered its FY21 EBITDA guidance on Wednesday from $520 million to $460 million. The company mentioned an unplanned outage of the Kawerau geothermal power station due to mechanical failure as one of the major reasons for lower earnings, as it is expected to be out of action for many months.
Other reasons included dry weather, increased wholesale prices and purchase of Tilt Renewables Limited (NZX:TLT, ASX:TLT).
On 10 June, at the time of writing, MCY was trading at $6.5, down 0.31%.
Vital Limited (NZX:VTL)
Vital announced the appointment of Stuart MacIntyre as its new Chief Technology Officer. He has over 20 years of international telecommunications and digital transformation experience and began his tenure on 8 June 2021.
ALSO READ: Amid COVID-19 instability, would these 4 NZX dividend stocks pay steady yield?
The Group declared new sales channel with Logic Wireless a as Wholesale Radio Services partner.
On 10 June, at the time of writing, VTL was trading at $0.8, up 1.27%.
SkyCity Entertainment Group Limited (NZX:SKC; ASX:SKC)
Skycity revealed Wednesday that it had been notified by AUSTRAC of a potential non-compliance by SkyCity Adelaide with Australian Anti-Money Laundering rules. The concerns were related to the ongoing customer due diligence, adopting and maintaining an AML/CTF Program and compliance with Part A of an AML/CTF Program.
These issues were discovered during AUSTRAC's compliance investigation, which began in September 2019.
On 10 June, at the time of writing, SKC was trading at $3.48, up 0.87%.
Australia and New Zealand Banking Group Limited (NZX:ANZ,ASX:ANZ)
ANZ announced Wednesday that it would allot $1.2 billion of ANZ Capital Notes 6 under the Bookbuild, with the margin set at 3% p.a. after the bookbuild for ANZ Capital Notes 6. The replacement Prospectus has been lodged with the Australian Securities and Investments Commission.
Also read: How Crucial Is NZ Finance Sector's Role In Climate Change? A Look At 5 Related Stocks
The Group also announced that S&P Global had revised its long-term credit rating for ANZ and wholly owned NZ subsidiary (ANZ NZ) to stable from negative.
On 10 June, at the time of writing, ANZ was trading at $30.7, down 0.81%.
(NOTE: Currency is reported in NZ Dollar unless stated otherwise)