In November 2020, Canadian Prime Minister Justin Trudeau revealed plans for achieving net-zero emissions in Canada by 2050. In this year's federal budget, the government earmarked C$ 17.6 billion in new spending on climate-friendly measures to create a sustainable and green economy.
According to a 2020 report by environmental research firm Global Efficiency Intelligence, Canada ranked on top for lowest carbon intensity under the Blast Furnace (BF) and Basic Oxygen Furnace (BOF) steel production method.
As the countries shift focus towards a green economy, the demand for Canadian steel is likely to boost in future. Two Canadian companies operating in this space have performed well in the past. It is time to explore the stocks of Labrador Iron Ore Royalty Corporation (TSX:LIF) and Stelco Holdings Inc. (TSX:STLC).
Labrador Iron Ore Royalty Corporation (TSX:LIF)
This Canadian corporation is committed to tackling environmental issues and has an Environment and Sustainability Policy to protect life and the environment for present and future generations.
Labrador offers a 36.01 per cent return on assets and holds a price-to-earnings ratio of 10.2. The corporation witnessed a staggering dividend growth of 26.2 per cent in the past three years and it pays a quarterly dividend of C$ 1.
LIF stock skyrocketed by about 104 per cent in a year, outpacing the sector of S&P TSX Steel Index, which grew by 32 per cent year-to-date (YTD). Upon market close on Friday, May 21, the shares were priced at C$ 43.14, as per TMX.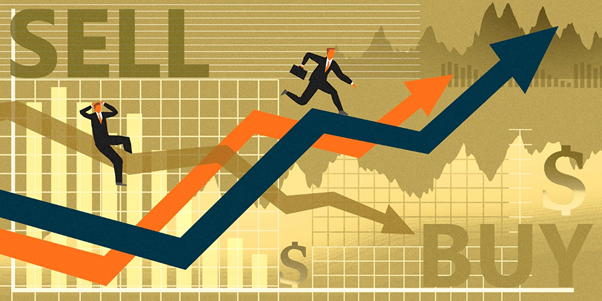 Copyright © 2021 Kalkine Media
Stelco Holdings Inc. (TSX:STLC)
The Ontario-based company produces and sells steel products across North America. Stelco has a market cap of C$ 3 billion and it offers a 7.7 per cent return on equity, as per TMX data. In the last six months, Stelco stock advanced by 95.6 per cent and posted a stellar growth of 408.6 per cent in 12 months.
The scrips closed at C$ 34.13 on Friday, May 21. It's 52-week high of C$ 39.01 came on May 10, 2021. The steel producer also distributes a quarterly dividend of C$ 0.10 and registers a dividend yield of 1.18 per cent.

In Q4 2020, ended February 17, 2021, the company's operating income was C$ 39 million compared to an operating loss of C$ 6 million in Q4 2019. The adjusted EBITDA increased by 500 per cent year-over-year to C$ 60 million.

The above constitutes a preliminary view and any interest in stocks should be evaluated further from an investment point of view.