Source: Chekyravaa, Shutterstock
Summary

Walmart Canada to invest additional US$500 mn to create smart stores, delivery centers.
The plan will see the closure of its six outlets, while the rest will get major facelift.
These actions will create at least 2,000 new Walmart jobs in Canada.
Global retail giant Walmart Inc. (NYSE: WMT) is back to its drawing board eight months after it announced a massive US$3.5 billion capital outlay to ramp up its business in the Canadian market.
The company will infuse an additional US$500 million as part of its five-year spending plan to create smart stores and distribution centers across the country.
The plan will also see the closure of its six outlets, while the remaining will undergo major facelifts with new lighting, exterior signage, and new spaces for carrying out online sales.
Walmart plans to continue the momentum from last year's success in e-commerce sales. Its online trade had surged during the lockdown, helping it to offset the losses from closing of the stores.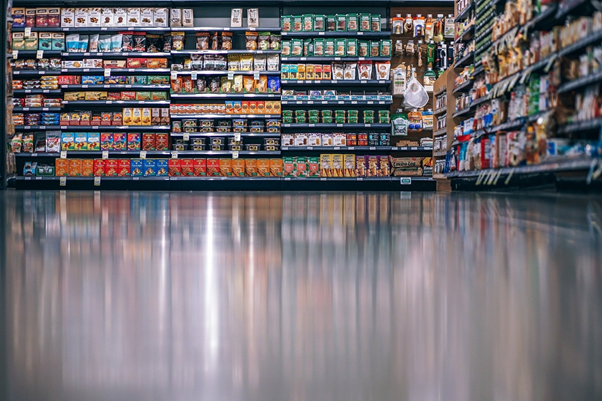 Pic Credit: Pixabay.
Walmart's Modernization Plan
The company said on Monday that it will modernize at least 60 per cent of its more than 400 stores across Canada. Walmart Canada CEO Horacio Barbeito said the plan is to revamp all aspects of its business, keeping in mind the best interests of the customers.
These actions will create at least 2,000 new jobs in the communities, he added. The affected employees from the closer of the stores will be absorbed in the company's other facilities. The terminated stores are in Kitchener, Hamilton, St. John's, Calgary, and other areas, Mr. Barbeito said.
These stores were carefully assessed before taking the decision, he said in a statement. Retail chains, like Walmart and Home Depot, have been criticized in some quarters for being allowed to keep their stores open, while others, mainly small firms, were ordered to down shutters during the pandemic.
The consumer defensive stock was marginally down 0.05 per cent to US$133.43 on Monday. Its value dropped ~9 per cent in the past 30 days.
Walmart reported revenue growth of 7.3 per cent to US$152.1 billion in Q4. Its international net sales rose 5.5 per cent to US$34.9 billion. The company had recently pledged to invest US$350 billion in the manufacturing sector over the next 10 years to boost the US economy and create jobs.
Canada has seen more than 20,000 Covid-related deaths so far. Despite early approval of drugs, the pace of supply and distribution remained a key concern for the Justin Trudeau government. It had recently greenlighted a J&J vaccine that requires a single shot in patients. It will start deliveries in May.