Summary

TSX-listed airline stocks are plunging amid rising COVID-19 cases.
Analysts anticipate that airline stocks are currently trading at discounted prices and may bounce on the back of accelerated inoculation drive.
Air Canada is one of the undervalued stocks, which is likely to fly high when air travel gains momentum.
Airline stocks plummeted on Monday, July 18, amid rising numbers of the contiguous Delta mutant of COVID-19. The Canadian government has extended suspension on flights from India till August 2021 to curb the third wave of coronavirus.
Meanwhile, Air Canada (TSX:AC) stock dropped as much as 3.34 per cent along with other travel-related stocks. But Bay Street's analysts foresee this development as an opportunity and are peg the current carriers' share prices as an entry point.
Here are three Canadian airline stocks that investors may like to pocket at discounted amount:
Air Canada (TSX:AC)
The top Canadian airline's stock has witnessed more than 15 per cent drop in the last one month. Air Canada's stock price is undervalued and set to propel as half of the Canadian population has been vaccinated.
Canada is leading the vaccination drive table, and on top of that, 7.1 million Canadian are set to receive their doses this week. The airline stock is set to fly high once 100 per cent of Canadians get inoculated.
Air Canada's price-to-earnings (P/E) ratio has also tumbled to negative 1.50. The stock is down as much as 24.39 per cent to C$ 23.44 apiece from its one-year high of C$ 31 per share (recorded in mid-March). Air Canada could be an attractive discounted bet for investors.
Transat A.T. Inc. (TSX:TRZ)
Air Transat's parent company received a revival low-interest rate loan of C$ 700 million from the government in April-end. The company was looking for a buyer before getting a bailout package from Trudeau's government.
The tour stock has plunged around 22 per cent in the last one month after hitting a 52-week high of C$ 7.90 apiece on June 17.
The company is likely to stay afloat, and its share price may rebound by double-digit in the second half of 2021.
The stock decreased by almost four per cent to US$ 5.64 apiece on Monday. It also has a negative P/E ratio of 1.30, representing an undervalued share price.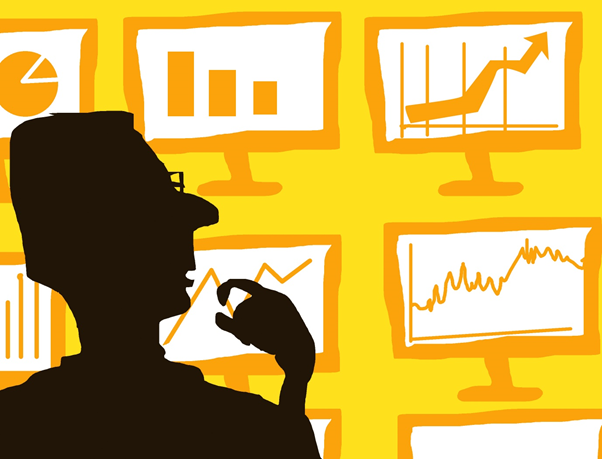 Copyright © 2021 Kalkine Media
Chorus Aviation Inc. (TSX:CHR)
The aviation firm provides aircraft on lease to its clients. Its flights booking has severely been impacted due to rising new coronavirus cases.
Stocks of Chorus Aviation fell over four per cent to C$ 4.23 apiece on July 19. It was already down over 10 per cent in the past one week. It slumped nearly 21 per cent against its one-year high of US$ 5.34 (Set on March 15, 2021).
However, the stock returned 63 per cent in one year with a P/E ratio of 33.90. The growth aviation stock is currently available at an interesting price that may soar once the government allows businesses to operate at full-fledged capacity.