Trading in gaming stocks has recently gained momentum amid the pandemic-led lockdown and outdoor sports restrictions. The rising number of online gaming subscribers is the primary reason for the unprecedented earnings and demand worldwide.
Canadians have included video games in their daily routine as the ongoing shutdowns are forcing them to stay home. Thus, some Toronto Stock Exchange-listed interactive media firms have recorded a significant rise in their digital product sales.
Here are two gaming stocks that are worth exploring.
Bragg Gaming Group Inc (TSX:BRAG)
The Toronto-based gaming company's stock got promoted to the TSX from the TSX Venture exchange this year because of its remarkable one-year growth of 529 per cent. The stock has grown as much as 29.8 per cent in 2021 and outperformed the Composite Index in comparison.
The gaming technology firm's share price has risen nearly 129 per cent in the last six months. However, it has recently witnessed a correction and declined 41.6 per cent to C$ 18.56 apiece from its 52-week high of C$ 31.8 apiece (February 16, 2021).
In 2020, the company's revenue grew 74.6 per cent year-over-year (YoY) to C$ 68.7 million. Its total cash in hand stood at C$ 38.6 million at the end of 2020.
Bragg Gaming Group is likely to release its first-quarter financials on May 13.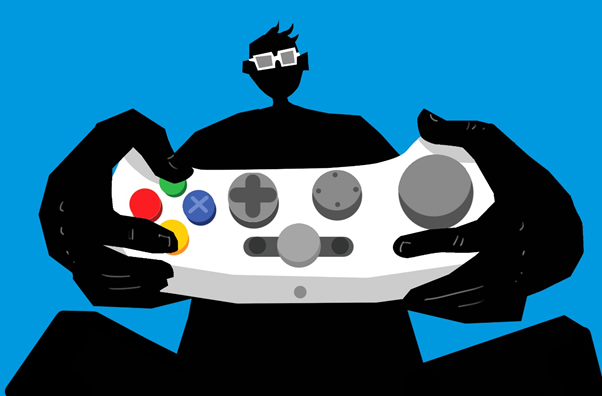 ©2020 Kalkine Group
Enthusiast Gaming Holdings Inc (TSX:EGLX)
The video game and esports developer's stock saw a massive surge in the past one year and returned 569 per cent to its shareholders. Enthusiast has also accelerated its acquisition process and purchased three gaming firms recently. Its esports platform has over 300 million active subscribers.
The stock has gained 118.5 per cent year-to-date (YTD) and beaten the benchmark index relatively, as per Refinitiv data.
The company recorded C$ 72.9 million in revenue in fiscal 2020, which was a notable rise of 498 per cent YoY. In 2020, it also narrowed its net loss by almost three times to C$ 26.8 million, down from C$ 78.5 million at the end of 2019.
Its total paid users increased by 60 per cent YoY in 2020, bringing the total to 122,000 subscribers at the end of the year. It registered total views of 9.9 billion for its visual and written content during the last quarter of 2020.
Enthusiast Gaming is all set to report its first-quarter financials on Wednesday, May 12.
The above constitutes a preliminary view and any interest in stocks should be evaluated further from investment point of view.