Highlights

Small cap stocks are bullish today with the ASX Small Ordinaries index trading 0.74% higher at 3,457.2, as of 12:50 PM ADET.
ZAG, CHR and LRV are some of the penny stocks generating buzz today.
Investors must maintain their caution at all times while trading/investing in penny stocks.
The Australian market opened on a flat note today as investors were clueless about the US market, which was closed on Monday on account of Martin Luther King Jr Day. However, the ASX 200 gained momentum during mid-day and was trading 0.31% or 23.1 points up at 7,440.4.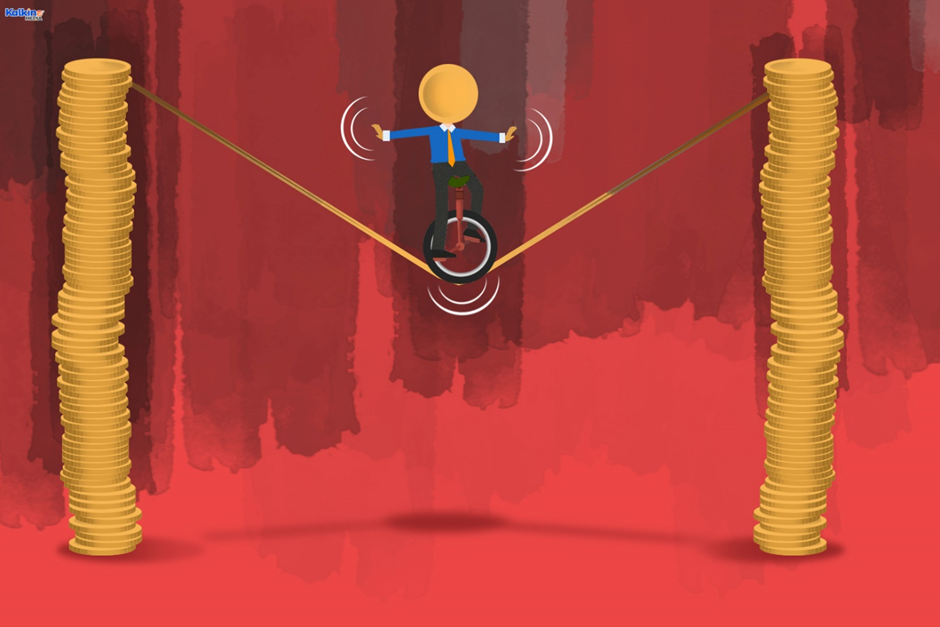 Image Source: © 2022 Kalkine Media®
Small caps are outperforming the broader market today with the ASX Small Ordinaries index (ASX:XSO) trading 0.74% higher at 3,457.2, as of 12:50 PM ADET. Notably, the index has been down 2.05% so far this year. Now, let us have a look at three penny stocks that are having a field day on the ASX today.
Read More: ASX 200 opens flat; Novonix, JB Hi-Fi lead gains
Zuleika Gold Limited (ASX:ZAG)
Zuleika Gold is an ASX-listed mining and exploration company, primarily focused on gold projects. The company is working on multiple gold projects such as the Credo Gold Project, Menzies Gold Project, etc. It is the smallest company on our list, with a market capitalisation of a mere AU$8.2 million.
Today, the company announced that it has entered into a subscription agreement with Yandal Investments to raise AU$3 million via the issue of 100 million shares at AU$0.03 per share. Consequently, ZAG shares skyrocketed 70% to AU$0.034, as of 12:50 PM AEDT.
Charger Metals NL (ASX:CHR)
Charger Metals is also a minerals exploration company and focuses on the exploration of lithium and other base metals. CHR shares have on a tear since Monday after the company's latest on its geochemistry and aeromagnetic programs, which suggest multiple swarms of lithium-caesium-tantalum (LCT) pegmatites at its 70%-owned Bynoe Lithium Project.
Buoyed by the pleasant results, investors flocked to buy CHR shares which was up 25% on Monday and notched up a further gain of 28.28% on Tuesday, as of 12:50 PM AEDT, last trading at AU$0.93. On Monday and Tuesday, CHR shares witnessed massive volume spikes of 3.58 million and 3.33 million, respectively.
Larvotto Resources Limited (ASX:LRV)
Larvotto Resources has a prime interest in the exploration of in-demand commodities such as copper and gold. LRV is fairly a new listing on the Australian bourse, having marked its debut on 6 December 2021.
The company has a market capitalisation of AU$10.32 million and its share price has rallied 24.32% today to hit an all-time high of AU$0.23, as of 12:50 PM AEDT. The price surge has also been backed by a volume increase, clocking a total of 2.16 million shares so far.
Bottom line
Penny stocks are known to be highly volatile in nature and can show wild movements at the drop of a hat. Trading in these could be a highly risky affair; therefore, investors/traders must maintain their caution at all times while investing in them.
Read More: AU$500 for two tests: ACCC sends warning to RAT price gougers