Highlights:

Carnarvon's 50% owned diesel business, FutureEnergy, has signed MoU with Horizon Power.
Both parties have similar business objectives and will collaborate to offer better economic renewable energy in Western Australia.
Carnarvon's share price gained on the ASX after this update was posted.
ASX-listed oil and gas explorer Carnarvon Energy Limited (ASX:CVN) announced that FutureEnergy Australia had signed a non-binding Memorandum of Understanding (MoU) with Horizon Power.
FutureEnergy is a renewable diesel business in Australia, which is 50%-owned by Carnarvon. While Horizon Power is the regional power service provider in Western Australia.
Post this announcement, the shares of Carnarvon opened trading in the green territory today. After marking a gain of 2.702% on the ASX, the Carnarvon shares were trading at AU$0.19 per share at 10:39 AM AEST today (12 July).
Details of Carnarvon's MoU:
Carnarvon believes that this MoU will provide a framework for both parties to develop a strategic partnership on the development and production of renewable diesel projects.
Furthermore, the strategic partnership with Horizon Power is also expected to deliver numerous opportunities to FutureEnergy. These opportunities include direct investment into renewable diesel projects, offtake, power purchase agreements and new site locations.
Horizon Power is a local power service provider in Western Australia. Its operational area includes 34 microgrids and connected systems in the Kimberley, Pilbara, Gascoyne/Mid-West, and Esperance/Goldfields regions of Western Australia. As a result, Carnarvon and FutureEnergy identified these areas to have immense exposure to new potential renewable diesel project locations.
As a result of the MoU signed between Horizon Power and FEA, both parties have now acknowledged that they have complementary business objectives. Therefore, this MoU will strengthen both businesses with respect to renewable diesel production capacity in regional Western Australia.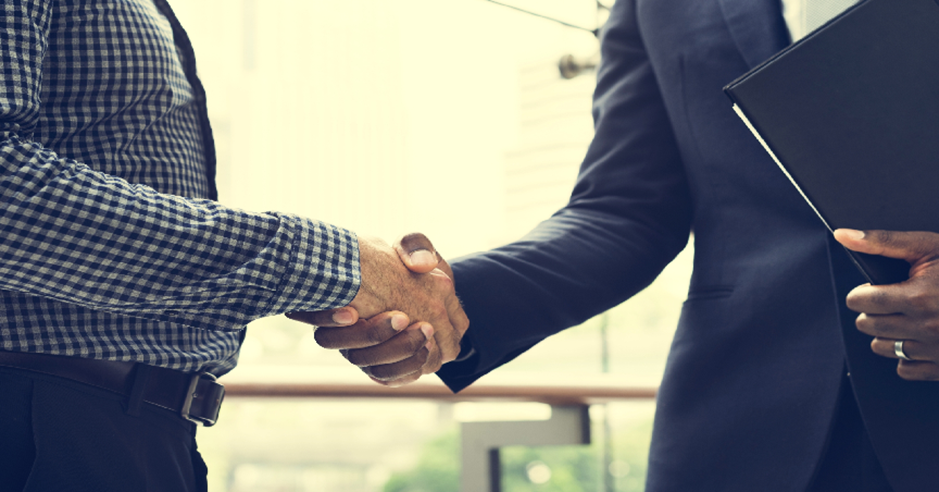 Image source: © Rawpixelimages | Megapixl.com
What did the management say?
Adrian Cook, CEO and Managing Director, Carnarvon, said that the objective of the company is to develop a significant renewable fuels business in Western Australia. Carnarvon targets to produce around 500 million litres per year by 2030.
After the MoU, it will be easier for the company to achieve its target as it will receive support from Horizon Power. Horizon will be collaborating with FutureEnergy, to achieve the goal of Carnarvon, as their business objectives are somewhat aligned with each other. Carnarvon's greater objective is to deliver better economic and carbon outcomes for regional Western Australia.
An overview of Carnarvon's share price performance on the ASX:
Carnarvon has been facing several challenges since a couple of months. Being an energy company, its business was highly impacted during the Russia-Ukraine war. The company continues to witness challenges due to RBA's interest rate hike.
During the past 12 months, Carnarvon's share price has dropped significantly by more than 33% on the ASX. Similarly, Carnarvon's YTD-based share price also dropped by 45% (as of 12:06 PM AEST on the ASX today, 12 July).