Metal & Mining Stocks
July 01, 2022 01:29 PM AEST The restart of the spodumene concentrate production at the NAL operation in Canada's Quebec has been given the board's approval by Sayona Quebec Inc (SYQ).
Read More... June 30, 2022 05:24 PM AEST June 30, 2022 04:31 PM AEST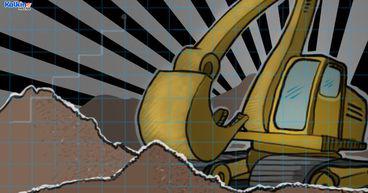 June 30, 2022 10:44 AM AEST June 29, 2022 05:51 PM AEST
Ad
GET A FREE STOCK REPORT
Top Penny Picks under 20 Cents to Fit Your Pocket! Get Exclusive Report on Penny Stocks For FREE Now.