Summary

Bubs announced its expansion into the USA market.
The company is expected to start its own subsidiary in China market as well where it is present through a JV.
Bubs' shares opened at 0.41 cents, as high as in the last couple of months.
Bubs Australia Ltd (ASX:BUB) produces and sells organic infant food and infant milk formula. Formerly known as Hillcrest Litigation Services Ltd, the company sells its products under the 'BUBS' brand.
Today, the company announced its foray into the US market. Although it's shares were consistently going down from a 52-weeks period but after today's announcement, Bubs' shares closed 29.333% high at 0.485, from the previous day's close.
What does Bubs do?
Bubs is engaged in producing a range of milk formula, vitamin supplements and other food for infants and toddlers. The company claims to mainly use organic ingredients in its products. Besides cow milk formula, the company also produces Australian goat milk-based formulas.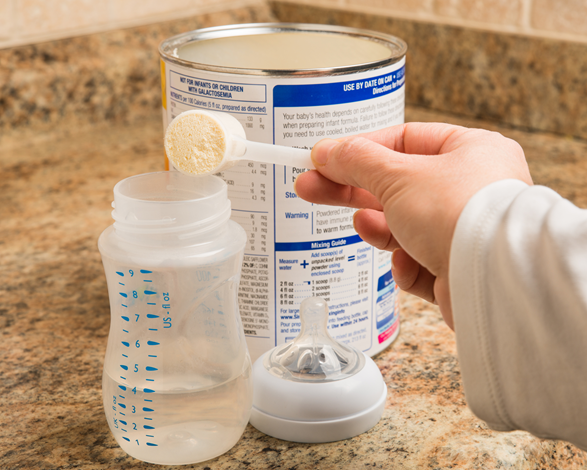 Source: © Robhainer | Megapixl.com
Previously the company expanded its business in China market and had reported a 19 per cent revenue from its China business in H1FY20 before the pandemic.
Bubs had a partnership with Beingmate Co Ltd, a Chinese infant nutrition company for its China business. In its third-quarter update FY21, the company announced its plan to call off its joint venture with Beingmate Co and now planning to start its own subsidiary.
What does this US foray mean for Bubs?
Bubs' only goat milk formula would be the first of its kind of goat milk product for infants in the US market. According to Bubs', the US market is ~ US$5.1 billion and hold potential for further growth for the company in future. Bubs will extend its range into Amazon.com USA as well, giving Bubs immediate access to the market.
It will establish a US -subsidiary Aussie Bubs Inc, to spearhead in-country marketing and based in health-conscious Northern California.
Does Bubs' infant nutrition business look promising?
For its third quarter FY21, Bubs' total infant formula was up over 4 per cent Q-o-Q. It's China export sales were up 28 per cent. Daigou Channel was also up over 19 per cent Q-o-Q.
Bubs' infant nutrition gross revenue were up 43 per cent on previous corresponding period (pcp), and capriLac adult goat dairy gross revenue was up 38 per cent pcp. The company has AU$36.3 million in cash reserves for business operating activities.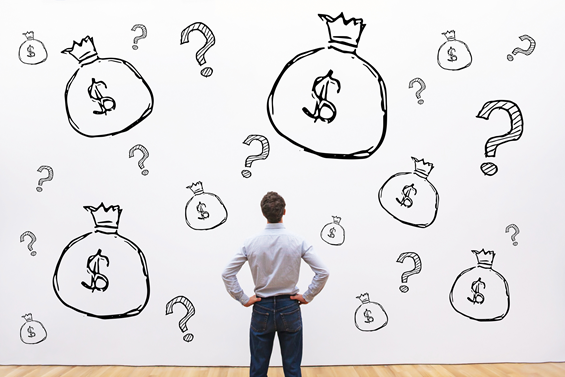 Source: © Anyaberkut | Megapixl.com
Should you invest in Bubs shares?
After today's announcement, the value of the Bubs stock has increased by 47 per cent in a month, showcasing investor's interest in the stock.
At present, Bub is going to start its business on the e-commerce platform of Walmart.com, the world's biggest retailer, from September 2021. In the announcement today, the company said it would mark an entry with two products with combined Infant Formula and Toddler Formula. This will be the first and the only goat milk formula in the USA market. Bubs Australia is currently on Amazon AU and will extend its range into Amazon.com (USA).