Highlights

Digital background checks have evolved with rapid transformation across business functions.
CV Check has more than 26,000 businesses relying on its background screening expertise and prioritisation of data security.
CV Check has been recognised as a leader in Pre-Employment Screening & Psychometric Assessments.
The pandemic has shown how technology can do wonders in keeping businesses alive and managing various needs of the workforce, especially in a remote work culture. Moreover, technology has expedited the digitalisation of various human resources (HR) practices.
Online background checks revolutionising HR practices
One of the vital areas where technology tools and platforms are revolutionising HR practices during uncertain times, is in conducting employee background checks.
The inability to perform detailed background checks of prospective employees had been a key concern for organisations in times when there were economy-wide shutdowns and restricted movement.
RELATED ARTICLE: CV Check (ASX:CV1) ticking all right boxes to excel in the booming RegTech space
Although other aspects of HR have also benefitted through the implementation of technology, background checks via digital platforms are a key area of concern in light of rising cybercrimes.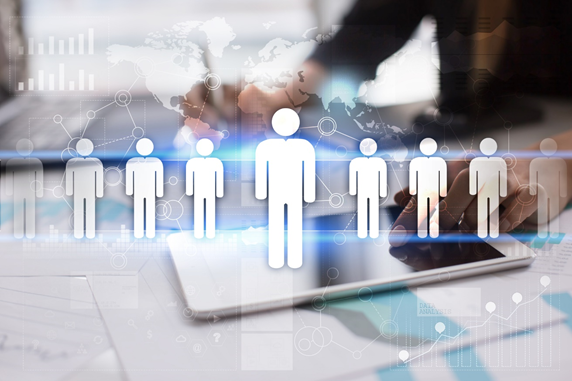 Source: © Wrightstudio | Megapixl.com
Non-compliance or failure to verify the information of the potential employees can prove to be fatal for the organisation.
Therefore, organisations can mitigate such strong risks by screening potential employees and verifying their information.
RELATED ARTICLE: CV Check (ASX:CV1) hires new CEO to bolster its position
CV1 background check solution experiencing significant growth
CV Check Limited (ASX:CV1) is an ASX-listed credential verification products provider to employers as well as individuals across industries. CV1's business has experienced significant organic expansion by providing its services through its proprietary online platform CVCheck.com.
The Company serves its clients with diverse needs, such as organisations looking to hire overseas candidates, or individuals who want to verify their own international experience.
RELATED ARTICLE: CV Check (ASX:CV1) continues to hit a home run with another record revenue quarter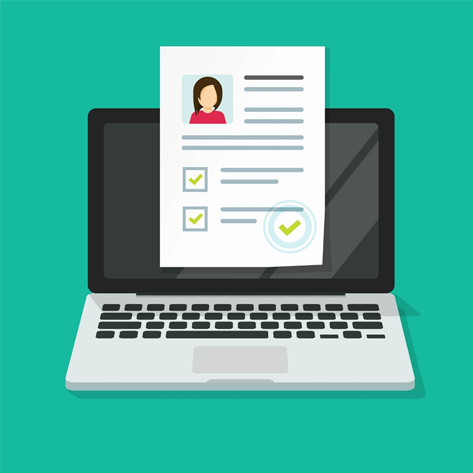 Source: © Vladwel | Megapixl.com
There are already more than 26K businesses relying on CV1's background screening expertise, and the Company's network is continuously growing.
RELATED ARTICLE: How does CV1 help businesses maintain airtight data security during remote work?
Enhanced competencies leading to industry accreditation
CV1 offers fast online police checks that can be accessed by applying online. The firm also offers services beyond police checks, including checks for bankruptcy, credit history, anti-money laundering, employment references, business interests, national police checks, credit default and employment verification.
Moreover, CV1 is accredited by the Australian Criminal Intelligence Commission and is a founding member of the APAC Council of the Professional Background Screening Association.
The Company has been offering police checks since 2007 and has been recognised as a leader in Pre-Employment Screening & Psychometric Assessments at the HRD Service Provider Awards.
Source: © Shutter2u | Megapixl.com
RELATED ARTICLE: How is CV Check (ASX:CV1) placed amid evolving needs for managing workforce compliance
Besides this, CVCheck offers its clients complete assurance in handling and management of data as it is ISO 27001 certified.
CVCheck is a member of the RegTech Association and is at the forefront of promoting the adoption of regulatory technology while prioritising data security.
Bottom Line
At a time when digital technologies are being harnessed to support functions across businesses, CV1 has been experiencing growth in its business by providing leading-edge background check solutions. The Company looks forward to becoming a key player in the fast-paced international RegTech sector.
RELATED ARTICLE: Another month of record revenue for CV Check (ASX:CV1), shares tick higher
The CV1 stock was trading at AU$0.175 at 2:25 PM AEST on 20 August 2021.