Highlights

Nutritional Growth Solutions was founded by paediatric doctors at the Schneider Children's Medical Centre of Israel after more than 20 years of research into the link between nutrition and child growth development
The research found that while 80% of height is determined by genetics, 20% can be influenced by specific combinations of micro and macro nutrients taken at certain developmental ages in children between three and 12 years
Today, the Company develops clinically proven, nutritional formulas with a patented mix of protein, vitamins and minerals that are blended into delicious shakes and nutrition bars for children and are sold in China, United States, Italy, Canada, Israel and in India through Unilever under license
The flagship product, Healthy Heights® Grow Daily 3+ shake is proven to increase height and weight in short and lean children aged 3 – 9 years old by 13.8% – 34% to their annual growth with no increase in Body Mass Index (BMI) over a one-year period
Driven by their mission to help kids grow to confidence-boosting heights, Nutritional Growth Solutions (ASX:NGS) develops clinically tested formulas packed with nutritional ingredients for children across the globe. It gives higher hopes to short-stature kids to help them grow into the person they are meant to be.
Founded at the Schneider Children's Medical Center of Israel, NGS is made up of a team of professionals in pediatric endocrinology, gastroenterology and nutrition-delivering science backed solutions to more than 20,000 patients with growth challenges.
A distinct formula for kids' growth through nutrition
The ASX-listed company has been focusing on expanding its line of evidence-based, clinically tested products that boost children's nutrition to help them grow. This is done after thorough research on the interaction between nutrition and growth.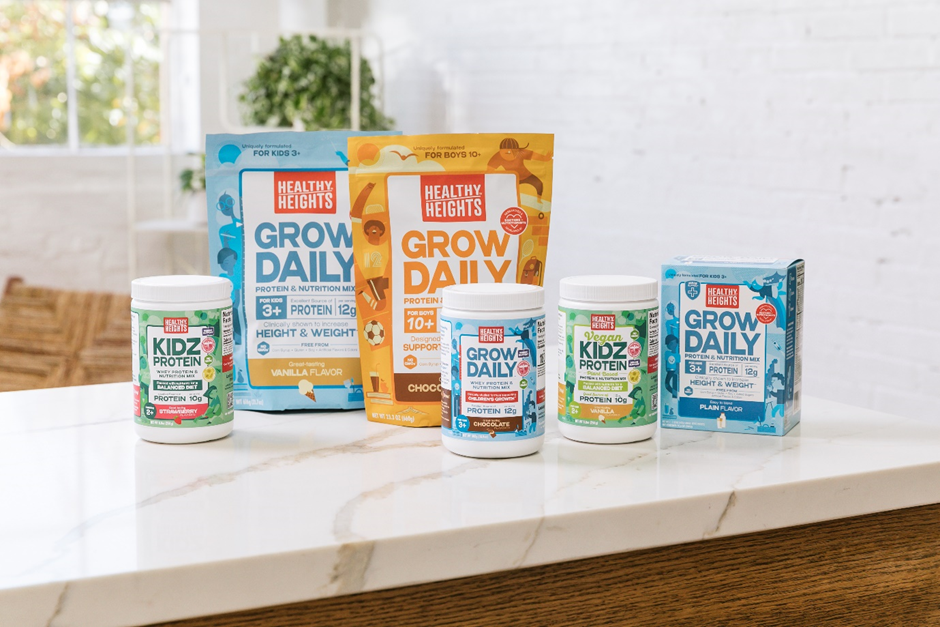 Image source: NGS
The result of this crossroad between medicine and nutrition, is a protein powder, blended into a delicious shake, which addresses nutritional growth delay in children. All the formulae developed by NGS uses ingredients which are safe, gluten-free as well as soy-free and includes no added hormones.
One serving of Healthy Heights® every day provides 24 grams of high-quality whey protein, which is required for growth. The powder also has nutrients which are generally deficient in children's diets, such as vitamins A, C, and D, as well as calcium, iron, zinc, and potassium to trigger height gain.
NGS' products also contain arginine, which is an important amino acid for children with stunted growth. A daily serving of NGS' formula include 700 milligrams that boosts low-circulating levels of arginine in children.
NGS' brands and their global reach


Image source: Company website
Formula-based products developed by Nutritional Growth Solutions have a distribution chain across the globe. The company has built a strong network via multiple channels to market its formulae under a range of brand names.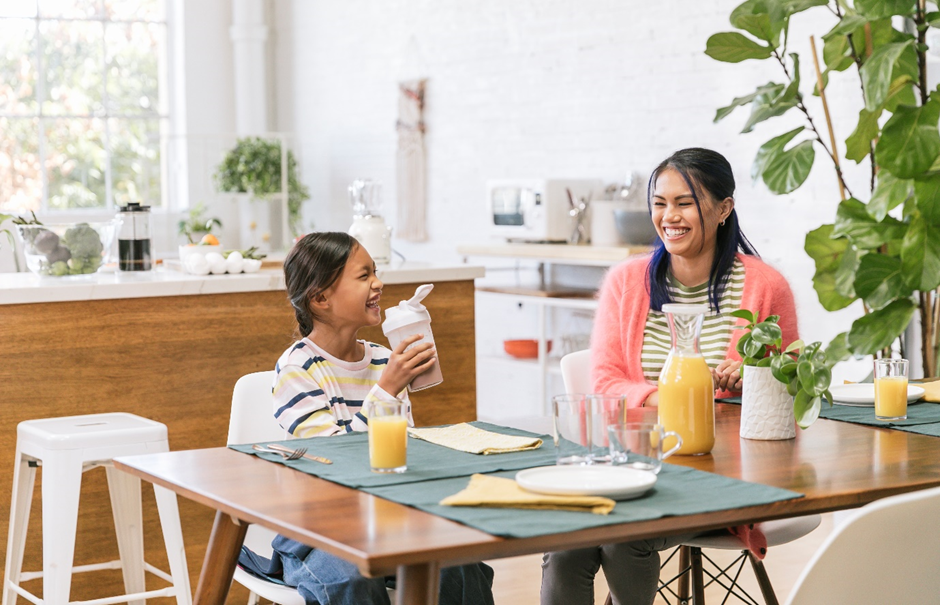 Image source: NGS
The Company takes pride in working with its best of breed partners to bring its formula to consumers and businesses worldwide, improving the nutrition and growth of children.
NGS sells its product under the Healthy Heights® brand in the USA and China, Pro-Up in Israel and Dico Up in Italy. In India, NGS has sold the license to GlaxoSmithKline and they produce, distribute, and market the product under their Horlicks brand as Horlicks Growth Plus in multiple territories, since 2016.
Nutritional Growth Solutions is ready to build further partnerships and associations with new brands and extend its product range and clinical trials to reach even more children around the world.
Stock information: On 27 January 2022, NGS's stock closed the day's trade at AU$0.185 on the Australian Securities Exchange with a market capital of AU$21.84 million.