Summary

Jumbo Interactive's (ASX:JIN) acquisition Gatherwell is finally reaping the fruits and is all set to make its first earn-out payment of £1,000,000 (A$1,832,000).
Gatherwell was acquired in November 2019 as a part of achieving a billion-dollar revenue target though ticket sales by 2022.
The next potential tranche of the same earn-out payment will be determined after 30 June 2021.
According to the September quarterly update, a healthy 36% increase in sales over the last 12 months was witnessed from jackpots under $15 million.
JIN shares have risen by almost 17% over the previous five sessions, almost 8% alone yesterday after the successful earn-out payment announcement.
Yesterday, on 9th November 2020, Jumbo Interactive Limited (ASX: JIN) had announced some revenue and profit figures for its last year's acquisition, Gatherwell. This latest acquisition by, Jumbo Interactive is proving to be a well-made decision for the company.
Jumbo Interactive is a big name among the digital lottery retailers in Australia, providing its flagship service Oz Lotteries. The company has strategically designed a dual revenue stream, one of which is through the sales of national and charity lotteries (Reseller - B2C).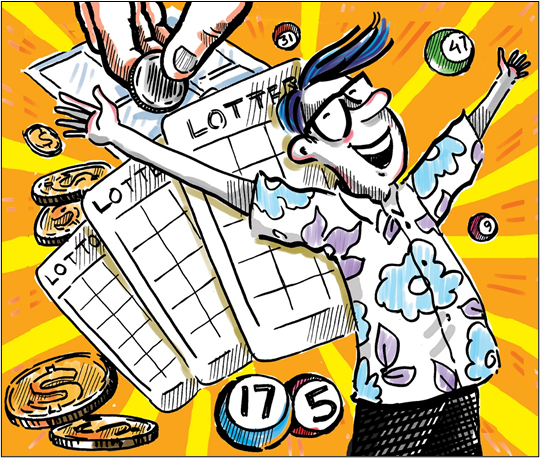 Image Source: © Kalkine Group
Another part of the revenue comes from developing and supplying software platforms to provide lottery services to the industry globally, which is essentially its B2B business.
Gatherwell has started generating earn-out payments
Gatherwell was founded in 2013 to raise funds for the local communities through the sales of lotteries. It has continued to perform well and recently expanded its noble cause by introducing multi-cause small society lotteries.
Jumbo Interactive had acquired ethical lottery provider Gatherwell, back in November 2019, while stepping into the UK markets. This acquisition was a key part of the strategy to reach $1 billion in lottery ticket sales by 2022.
According to the latest update, Gatherwell has exceeded the revenue and profit targets and generated the first earn-out payment of £1,000,000 (A$1,832,000). The first tranche of the earn-out payment will be paid in cash, out of the escrow funds held in a nominated UK bank account.
A potential second tranche of earn-out payment of up to the same amount as the first tranche will be determined after 30 June 2021. It is also to be settled in 100% cash from that UK escrow account.
Jumbo Interactive's Q1 FY21 trading update
On 29th October, the company released its latest quarterly numbers and quite an improvement in the performance was seen. The like-for-like sales increased by 26% - 64%, while group margins of revenue to TTV increased from 19.8% to 20.6%.
A healthy 36% increase in sales over the last 12 months was witnessed from jackpots under $15 million. The primary reason for the improved sales was improved data analytics which enhanced the customer's engagement. Another industry-wide reason was "Stay-at-home" restrictions which massively helped to drive the customers online.
Stock Performance
Currently, Jumbo Interactive's (ASX:JIN) shares are trading almost flat with a minor uptick of 0.31% at $12.5 (as at 01:10 PM). The first earn-out milestone news broke out yesterday and the shares closed 7.96% higher at $12.6. The share price has already risen by more than 17% in the last five sessions.
During the initial trading hours today, the stock had surpassed the October high of $12.95 after posting today's high of $13.03. However, some selling pressure is seen from the top, and the stock is back below yesterday's close of $12.6. The YTD return of the stock stands at negative 16.4%.