Highlights

Telecommunication firm Dubber has acquired AI developer Notiv for a whopping amount of AU$6.6 million.
The acquisition is expected to be a win-win deal for both the firms, with each benefitting from the other.
Dubber's move to acquire Notiv has been a significant mark in the company's AI-based journey and can potentially open doors for further research in the field.
Dubber's (ASX: DUB) share price have leapt higher following the company's announcement that it has acquired technology group Notiv. The acquisition is likely to boost the performance of both the firms through the integration of Notiv's specialised operations with the telecommunication services provided by Dubber.
Notiv has become a well-known developer of Artificial Intelligence (AI) related services and products, which facilitate note keeping during meetings. The company's products also include AI-driven signals and actions that can be utilised in calls and meetings.
DO NOT MISS: What is artificial intelligence?
The resultant effect of the deal's announcement on Dubber's stock market performance has been satisfactory, to say the least. Dubber's shares grew by about 2.5% following the news, only to come crashing down to their lowest in about a week. At the time of writing (2:40 pm AEST), Dubber is trading at AU$4.0 per share. However, initially the announcement had sent Dubber's share price swinging to its peak of AU$4.14 per share.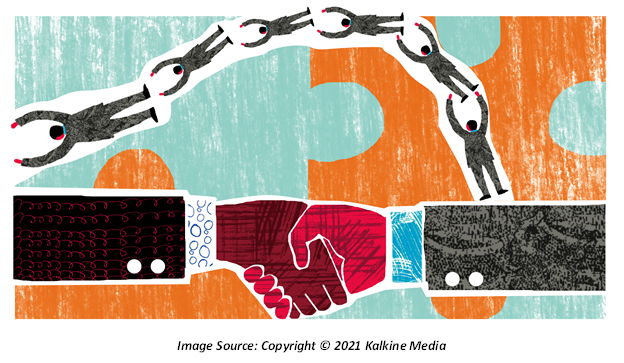 Voice Intelligence firm Dubber has achieved the strategic acquisition through a deal worth approximately AU$6.6 million, with AU$5.15 million being paid on the completion of the acquisition. Dubber would be making the transaction through 386,277 fully paid ordinary DUB shares issued at AU$3.75.
AI-driven gains for Dubber
The acquisition is especially significant for Dubber as the telecom carrier can now take down notes and create actions on every call. The company is expected to begin its revenue-generating path, creating value-added services for customers, as stated by Dubber CEO Steve McGovern.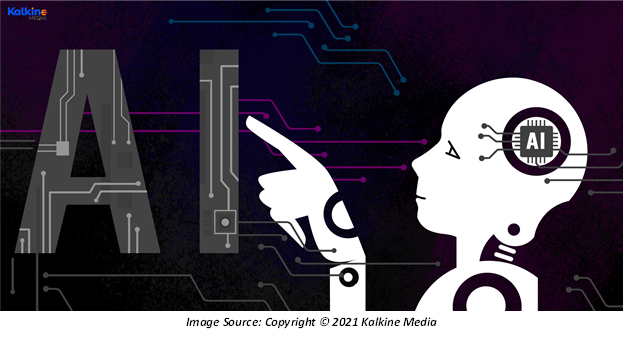 This deal would take Dubber one step ahead in the AI-based product provision, with the company retaining its key management and employees even after the acquisition. Additionally, Dubber's expanded customer base can be a crucial advantage for Notiv, allowing the firm to adapt to a global customer base. Under the agreement, provisions such as warranties and representations, confidentiality, and non-competition/solicitation have been included as usual.
The acquisition could also be the foundation stone for Dubber's AI and data science lab, with Notiv stepping in alongside its expertise in the field. The firms could also channel their technological capacities in developing advanced natural language processing.
Expressing his approval for the acquisition, CEO McGovern stated, "With Notiv, Dubber will now have the ability to automatically take notes and create action items on every call. We are confident that our telecommunications carrier and service provider partners will see enormous potential for revenue-generating value-added services for their customers at scale."
GOOD READ: Five ASX mid-cap stocks which have clocked over 10% YTD returns