Leading technology-focused Health club giant Viva Leisure Limited (ASX:VVA) has completed the acquisition of the 6 Pinnacle health clubs.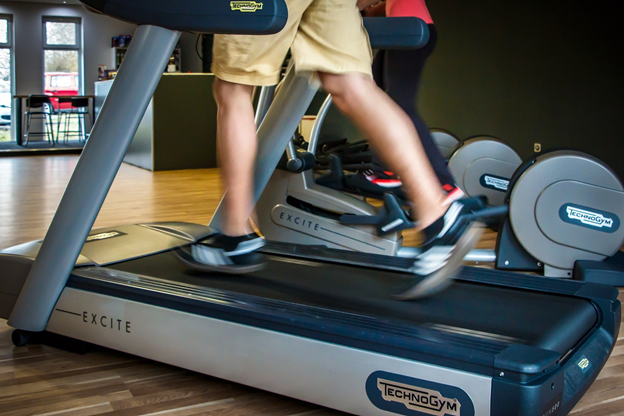 Here are some of the major highlights from the deal:
Viva Leisure now has 101 operating locations.
Also, its flagship Pyrmont SW location is scheduled to open on 8 February 2021.
Over the period of last three months, the membership at VVA owned locations has increased 15% and exceeds 115,000 members.
Its franchised network, Plus Fitness, also is growing with membership reaching almost 178,500. This venture too opened centres at 198 locations.
It should be noted that the whole deal was planned to get completed on or before 10 March 2021. But since, all conditions were satisfactory, the deal was able to be completed earlier.
Because of this early completion, VVA can bring forward its integration of the newly acquired clubs and facilitate its hub.
Viva Leisure's CEO, Harry Konstantinou shared that the acquisition transaction shall increase their penetration into the Melbourne-metro market substantially.
Meanwhile, the VVA stock was spotted trading at $3.000 with market capitalisation at $245.86 million at 12:11 AM AEDT.