Online corporate bookmaker PointsBet Holdings Limited (ASX:PBH) revealed on 10 February 2021 that it has entered a strategic partnership with the National Hockey League for multiple upcoming years, making PBH the official sports betting partner of the NHL.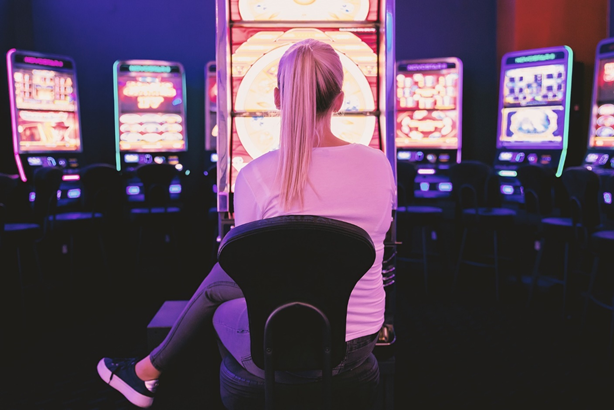 Following are the key takeaways from the partnership announcement:
The agreement between the two parties - PBH and NHL- extends across both the United States of America and Australia.
As per the guidelines of the declaration, PointsBet can use NHL branding - marks and logos along with a range of NHL sponsorship as well as promotional opportunities.
The NHL branding can be featured on PBH's linear, digital and social media assets.
PBH now also has the power to incorporate content into live NHL game broadcasts across various NHL media partners.
PBH, NBC Sports and NHL, together, have begun establishing such assimilations for the 2020-21 NHL season.
PBH will issue 43,106 fully paid ordinary shares to NHL worth US$500,000 based on the 20-day trading volume. The shares will be delivered in equivalent proportions after first, second and third year. Till then, they will remain in a holding lock.
Johnny Aitken, CEO of PointsBet USA said that NHL has a forward-thinking team, complementing PBH's sports betting product. He also said that the PBH team is excited to elevate fan engagement further using the Company's products and services.
Meanwhile, the stock was trading up 6.654%, at $16.990 with a market capitalisation of $3.27 billion.