Highlights:
Several closely-related poliovirus samples were found in the North and East London sewage.
The detection indicates there's been some spread in the regions, according to the UK Health and Security Agency.
Fears have gripped the UK after samples of vaccine-derived poliovirus were detected in London. According to the UK Health and Security Agency (UKHSA), the virus was found in sewage samples collected from North and East London. This is the first time in about four decades that health officials have discovered a likely outbreak of the virus.
It is crucial to know that no direct infection has been found so far in the country. Instead, multiple versions of the virus have been found in sewage water, health officials said on Wednesday.
According to a statement by UKHSA, it is normal for 1-3 vaccine-like polioviruses to be detected in a year, but they have always been one-off findings. However, several closely-related viruses were found in samples of the sewage water taken between February and May. This indicates that there's been some spread between closely-linked individuals in North and East London, the agency said, adding that investigations are underway.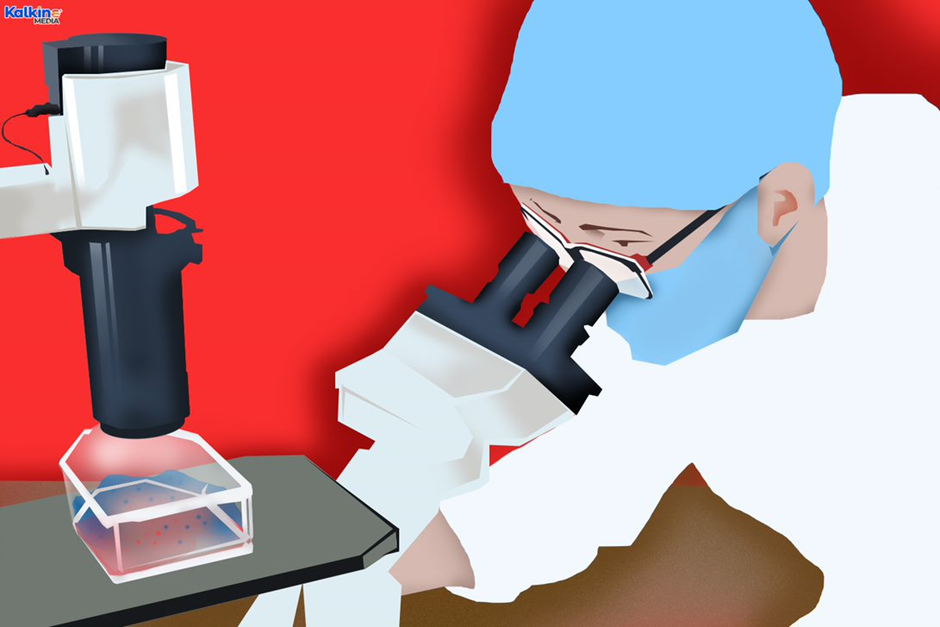 © 2022 Kalkine Media®
The agency further warned that the virus has continued to evolve and, in rare cases, can cause serious illnesses like paralysis in unvaccinated people.
Notably, the country's last case of wild polio was confirmed in 1984. In 2003, the UK was declared polio-free.
In the wake of this news, let us explore some FTSE-listed pharma stocks and analyse their investment prospects.
AstraZeneca Plc (LON: AZN)
AstraZeneca is a leading producer of pharmaceutical products and is listed on the blue-chip FTSE 100 index. The company posted total revenue of $11.39 billion in the first three months of 2022.
With a market capitalisation of £159,657.45 million, shares of AstraZeneca were trading 0.82% lower at GBX 10,216.00 as of 8:05 am GMT+1 on 23 June 2022. The shares have provided a return of 23.16% to the investors over the past one year. Meanwhile, the year-to-date or YTD return stands at 18.51%.
GSK Plc (LON: GSK)
GSK Plc, which changed its name from GlaxoSmithKline Plc a while ago, is a multinational pharmaceutical firm. It is demerging its consumer healthcare arm from the parent company, and the new company, called Haleon, is expected to be listed on the London Stock Exchange by 18 July 2022.
Currently, GSK Plc holds a market cap of £86,723.70 million, and its one-year return stands at 22.30%. The YTD return, on the other hand, stands at 6.17%. The shares were 0.55% down at GBX 1,696.40 as of 8:11 am GMT+1 on 23 June 2022.
Hikma Pharmaceuticals PLC (LON: HIK)
The London-headquartered pharmaceuticals company manufactures branded and non-branded generic medicines. It has over 670 products that are produced in its 32 manufacturing plants.
The company holds a market cap of £3,307.20 million, and its share value has depreciated by 36.80% over the past one year. On a YTD basis, the shares have plunged by nearly 32%. The shares were trading at GBX 1,515.50, 0.87% higher as of 8:12 am on 23 June 2022.
Note: The above content constitutes a very preliminary observation or view based on market trends and is of limited scope without any in-depth fundamental valuation or technical analysis. Any interest in stocks or sectors should be thoroughly evaluated, taking into consideration the associated risks.