Highlights:
Insurance fraud in the UK is rising amid the cost-of-living crisis.
As many as 100 new people are making their way to the Insurance Fraud Register.
As Brits struggle with the cost-of-living crisis, more people are tempted to engage in illegal activities like insurance fraud, according to the Insurance Fraud Bureau (IFB), which maintains a national database of insurance fraudsters called the Insurance Fraud Register (IFR).
Between July 2021 and June 2022, as many as 5,058 new people were added to the IFB register. This number is significantly higher compared to 4,319 in the previous 12 months. This is a 17% rise in just a year, meaning that about 100 people are being added to the database every month now.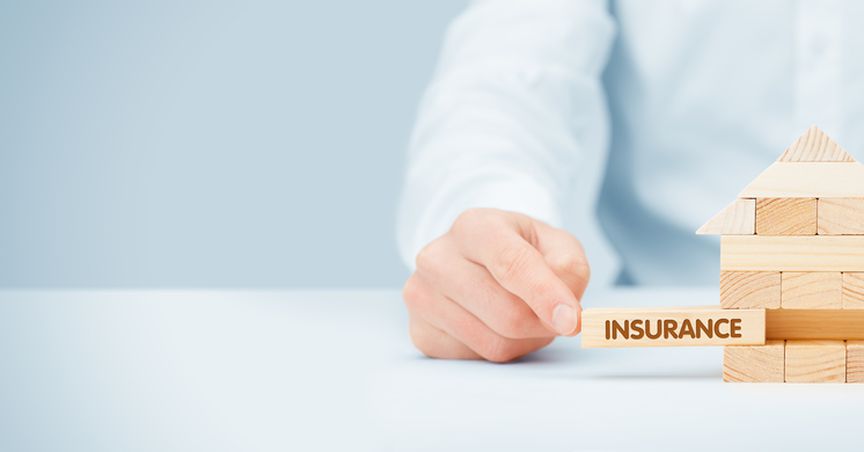 Image source: Jirsak, Shutterstock.com
According to YouGov research commissioned by the IFB, about 20% of young adults aged 18 to 24 years would consider fraudulent claims if they were going through financial problems. About 16% of those in the age group 25-34 years said they would do so, while the average across all age groups stood at 9%. IFB also pointed out that there are more chances of people who are unemployed or in the lower income group committing insurance fraud than any other segment.
The IFR is accessed by 82% of the country's general insurance market. Whenever a new claim pops up to be fraudulent, the information is stored on the register. Insurers can either deny services to such individuals or businesses or charge them higher due to the increased risk.
Let us now take a look at some insurance stocks listed on the London Stock Exchange and see how they have been faring.
Aviva Plc (LON: AV.)
The leading British financial services firm which offers a vast range of insurance products on Tuesday had a market cap of £11,140.74 million. The FTSE 100 listed firm's 12-month return currently stands at -21.79%, and its EPS at 0.50. Shares of Aviva were trading 0.25% lower at GBX 396.50 as of 11:01 am GMT+1 on 26 July 2022.
Prudential Plc (LON: PRU)
Prudential is a British financial services firm listed on the benchmark FTSE 100 index, with operations in multiple countries. The company's shares were up 0.63% at 11:04 am GMT+1 on Tuesday to reach GBX 992.60 with a market cap of £27,119.24 million. Over the past 12 months, the share value has plunged by 27.24%, while the year-to-date return has slipped to -22.07%. The stock has a negative EPS of -0.78.
Admiral Group Plc (LON: ADM)
Another FTSE 100-listed financial services provider is the Admiral Group, which offers several insurance products. With a market cap of £5,207.65 million, the stock has nosedived by about 47% over the past year. As of 11:09 am GMT+1 on Tuesday, the shares were up 2.30% at GBX 1,776.50.
Note: The above content constitutes a very preliminary observation or view based on industry trends and is of limited scope without any in-depth fundamental valuation or technical analysis. Any interest in stocks or sectors should be thoroughly evaluated taking into consideration the associated risks.