Highlights

The cost-of-living crisis has worried not just UK households but businesses as well.
Businesses are worried about the reduction in consumer spending as inflation hits 40-year-high levels.
The cost-of-living crisis has hit millions of households in the UK. People are struggling to pay for essentials as inflation has breached the highest levels since the 1980s. Not just the people but businesses are also affected by the high cost of living as reduced consumer spending has led to a significant decline in sales.
As per a survey, three out of four small and medium-sized firms fear the long-term effects of the cost-of-living crisis on their businesses. Meanwhile, over half of the respondents said they were worried that sky-high prices would hit consumer spending.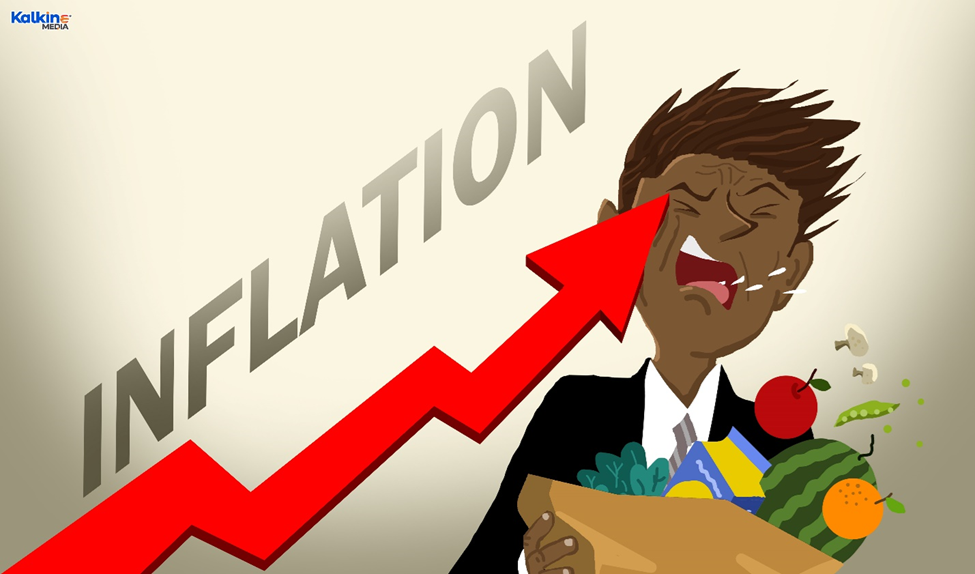 © 2022 Kalkine Media®
The quarterly survey conducted by banking giant Barclays (LON: BARC), called the SME Barometer, had a total of 574 respondents. Over 25% of them expressed concerns about being less competitive if they had to increase their prices due to the rise in input costs. Besides, companies are also struggling to hire new staff, putting further pressure on them.
On the other hand, the four-day holiday weekend for The Queen's Platinum Jubilee celebrations starting 2 June is likely to provide some relief to the businesses as sales are expected to rise during the period.
Let us look at some stocks listed on the London Stock Exchange that may suffer from the long-term impact of the cost-of-living crisis due to reduced consumer spending on leisure activities.
Restaurants Group Plc (LON: RTN)
The British company operates about 400 restaurants and pubs throughout the country. It also operates pubs and concessions business at UK airports. The company posted a strong performance on a year-to-date (YTD) basis for the 19 weeks ending 15 May 2022.
Over the past one year, Restaurant Group's share value has reduced by nearly 54%. It has a market capitalisation of £428.43 million, and its shares were trading 0.54% lower at GBX 55.70 as of 8:07 am GMT+1 on Monday.
The Wolverhampton-headquartered company operates hotels and pubs in the UK, with around 1,500 pubs in its portfolio. In its interim results for the 26 weeks to 2 April 2022, the company reported a pub operating profit of £39.9 million, while its total revenue reached £369.7 million.
Martson's shares were trading at GBX 61.42, 0.20% up at 8:04 am GMT+1 on 30 May, with a market cap of £388.73 million. The shares have plunged by 34% over the past one year, and the YTD returns stand at -20.39%.
Fuller, Smith & Turner (LON: FSTA)
Fuller, Smith & Turner owns and operates over 380 pubs, hotels, and inns across the south of England. It has a current market cap of £222.60 million, and its one-year returns stand at -31% at present. On the other hand, the company's YTD return stands at -19.68% as of date.
Shares of the company traded 2.68% higher at GBX 574.00 as of 8:20 am GMT+1 on Monday.
Note: The above content constitutes a very preliminary observation or view based on market trends and is of limited scope without any in-depth fundamental valuation or technical analysis. Any interest in stocks or sectors should be thoroughly evaluated taking into consideration the associated risks.